These Destination Wineries In Washington Offer So Much More Than Just Good Wine
Not to brag (well, maybe a little) but Washington produces some of the best wine in the country, if not the world. Washington is the second largest wine-producing state in the U.S., with more than 17,000 acres of producing vineyards found in the Yakima Valley. And the Yakima Valley happens to be where some of our best wineries are as well.
If you're a fan of wine, you know wine tasting here is more than a simple pastime — it's an all-out hobby. A sport. A vibe. And many of our local wineries, especially these three Yakima Valley spots, offer so much more to visitors than just amazing vino (although there's plenty of that, too).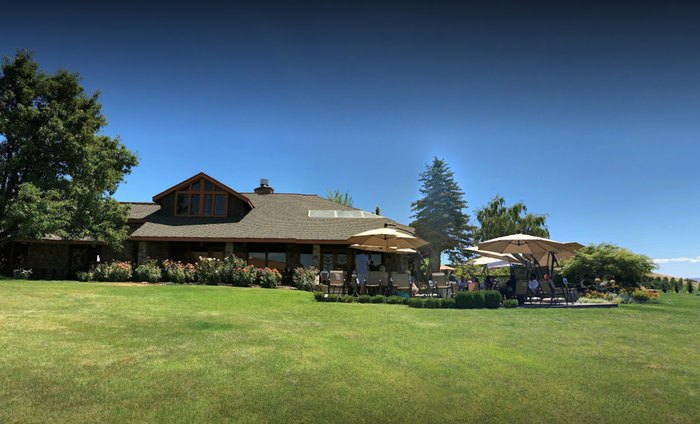 Visiting Washington's wineries, especially spots like Treveri, Gilbert Cellars, and Owen Roe, goes way beyond the good wine you'll taste. Do you have a favorite local winery?
OnlyInYourState may earn compensation through affiliate links in this article.