One Of The Most Haunted Cemeteries In Washington Is Also The Most Beautiful
Did you know there are a handful of Civil War cemeteries in Washington? While the Civil War was fought between 1861 and 1865 and Washington didn't become a state until 1889, the Washington Territory still played a role in fighting the battles for the Union Army.
But Washington's volunteer soldiers didn't battle the Confederate State Army—it was, after all, the most remote from the main battlefields of the conflict. Instead, they maintained defensive positions against possible foreign naval or land attacks.
The Grand Army of the Republic Cemetery in Seattle is the final resting place for some of those Civil War soldiers. And there are rumors that it's haunted.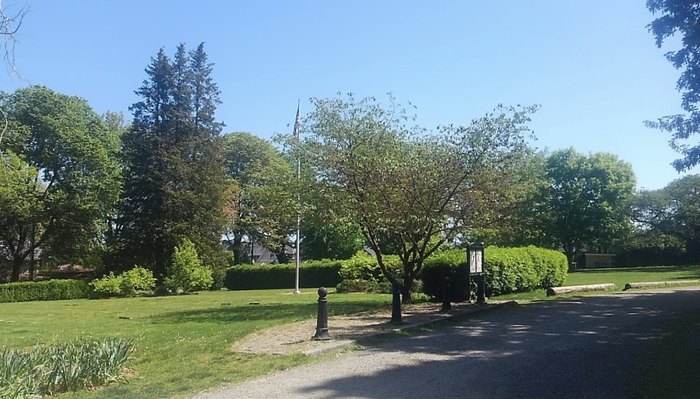 Have you ever visited one of Washington's haunted cemeteries?
Address: Grand Army of the Republic Cemetery, 1200 E Howe St, Seattle, WA 98102, USA