The Best Little Bakeshop In America Is Right Here In Washington
If you've spent any time in West Seattle in the last decade, you may have noticed a long line coming from a building in the Alaska Junction on California Avenue. It has never mattered what day of the week or what time it is… if Bakery Nouveau is open, you'll almost certainly have to wait for your pastries of choice.
It's impossible to say if this Seattle-based French bakery is actually the best in America. But according to popular opinion, Yelp ratings, Foursquare check-ins and plenty of culinary articles, it's at least the best bakeshop in the state.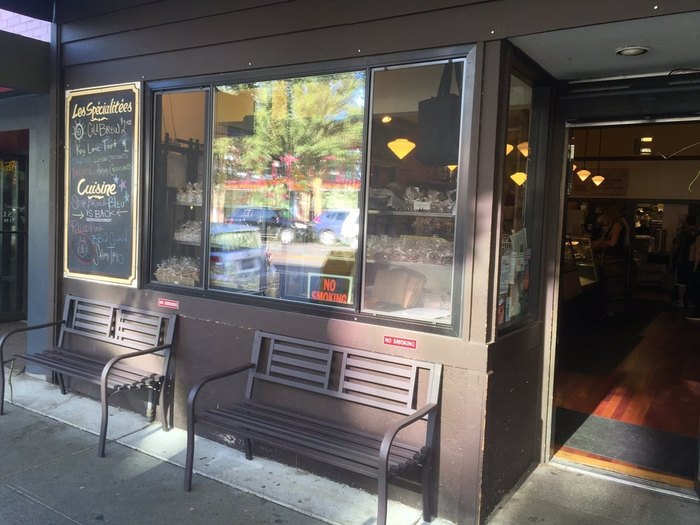 Life is far too short to skip dessert. The next time you're craving something cold with your cupcake, head to one of Washington's best ice cream shops.