This Scenic Road Trip Takes You To All 7 Wonders Of Washington
You may not ever see all Seven Wonders of the World in your lifetime, but if you've got a week of vacation time and a reliable vehicle, you can see all Seven Wonders of Washington. This route will take you to all of our top natural wonders, and that's one road trip you'll never regret taking.
This journey spans almost the entire state, so you can start from practically anywhere you'd like. You'll always end in the same place: More in love with Washington than you've ever been.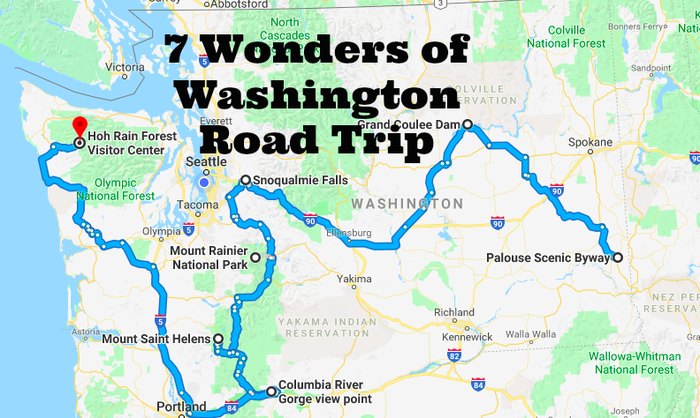 We've got so many amazing natural wonders here in Washington, some of which are hiding in plain sight.
OnlyInYourState may earn compensation through affiliate links in this article.