Shop 'Til You Drop At 5th Avenue Flea Market, One Of The Largest Flea Markets In Washington
Online shopping has certainly come in handy over the last year, but nothing beats browsing in person. If you're looking for new home decor, a new (to you) wardrobe, or practically anything else you can think of, look no further than 5th Avenue Flea Market in Olympia. Not only does this store stay stocked with vendors' treasures, but the selection happens to be fantastic.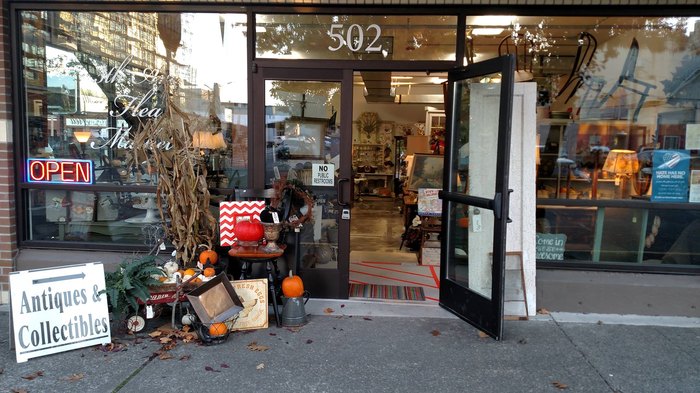 Shopping at a flea market is an interesting experience, but it can have huge rewards — especially if you shop at this one. Check out the store's current selection or many an inquiry on the company website.
Address: Fifth Avenue flea market, 502 Adams St SE, Olympia, WA 98502, USA