You May Not Like These Predictions About Virginia's Freezing Cold Upcoming Winter
Winter may seem like a lifetime away, yet the Farmer's Almanac has already released its predictions for the season. And unfortunately, Virginia residents are in for even more cold, wet, and precipitation than normal. While almost everyone can appreciate a good snowfall during the winter, this year's forecast may involve more freezing rain than anything else. Here's more on what you can expect for the 2017-2018 winter in Virginia: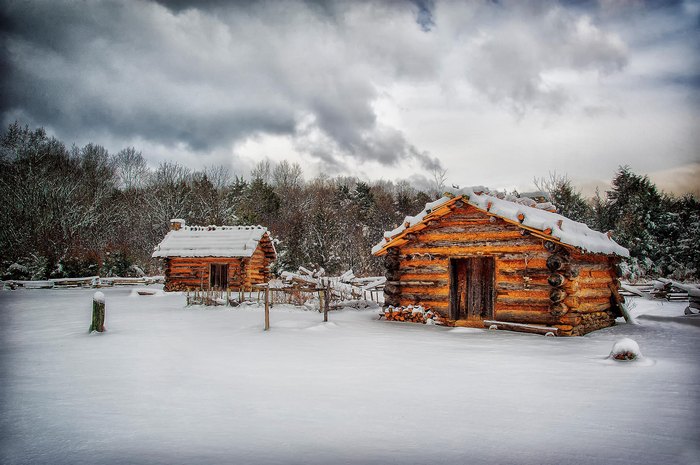 What are your thoughts on these predictions for Virginia's winter? Be sure to share them with us! For a little cold weather inspiration, be sure to check out these 14 Beautiful Places In Virginia That Transform In the Winter.
OnlyInYourState may earn compensation through affiliate links in this article.