15 Reasons Why People From Virginia Are Unbelievably Tough
From the start, Virginians have earned their reputation as some of the toughest folks around. We are home to the first permanent English colony in the United States and the site of some of the most significant events in history. Over the years, we've learned how to make it through anything – and how to look good doing it. So if you want to know just what it is that makes Virginians so tough, take a look below.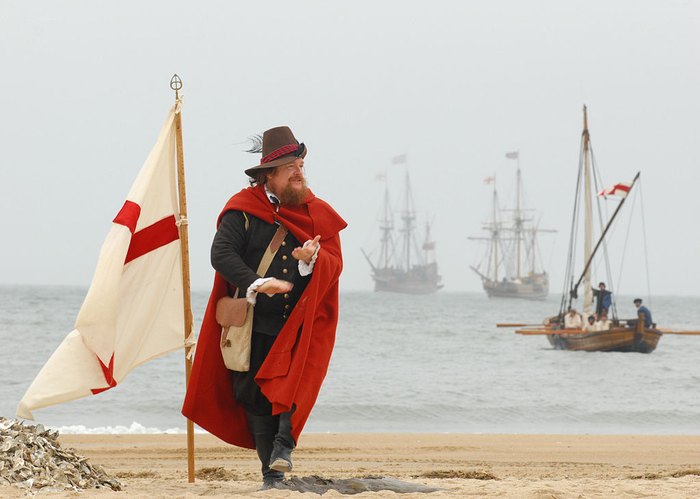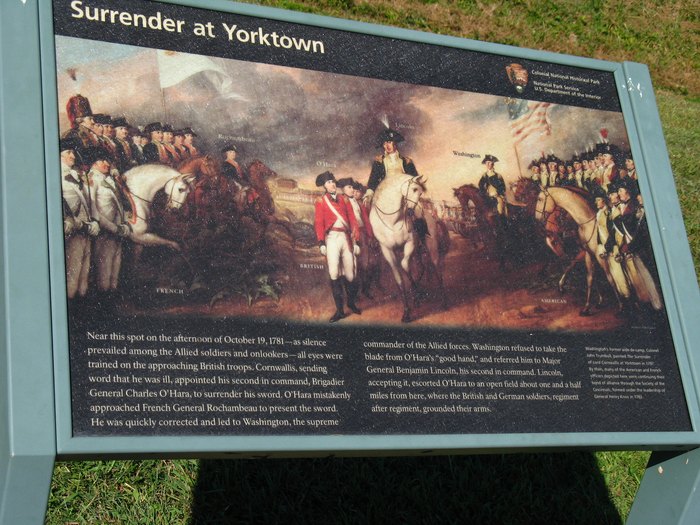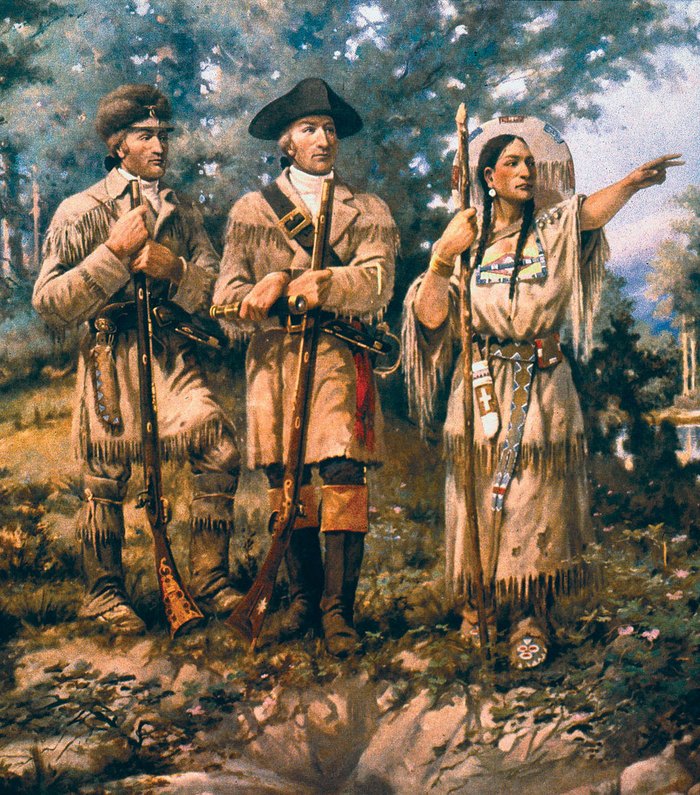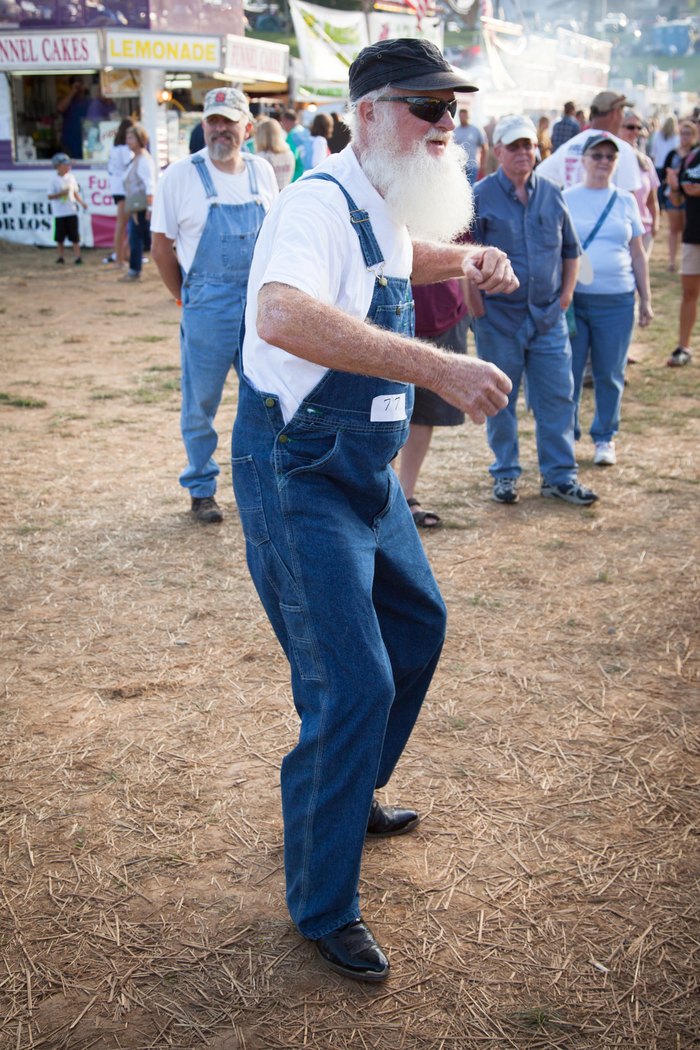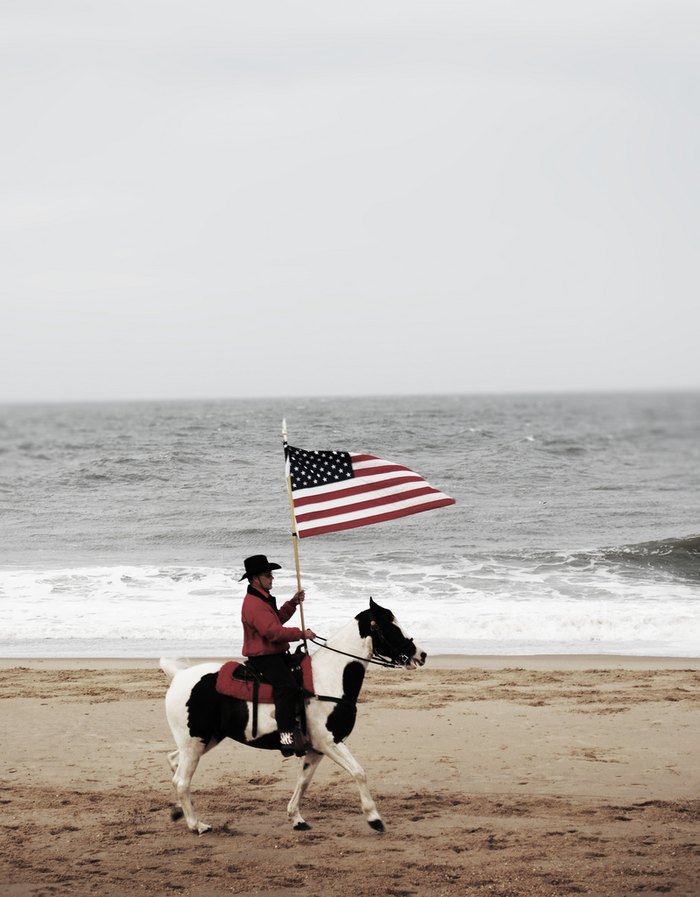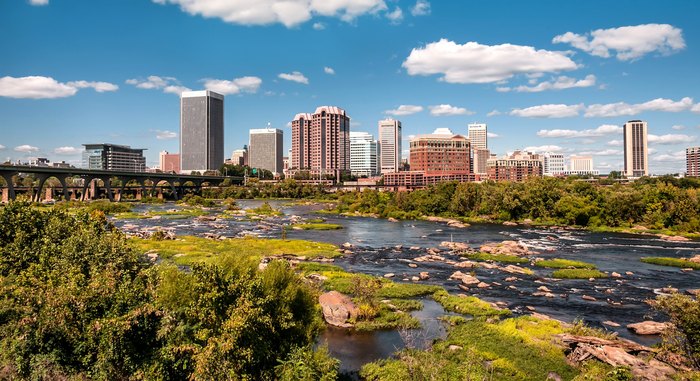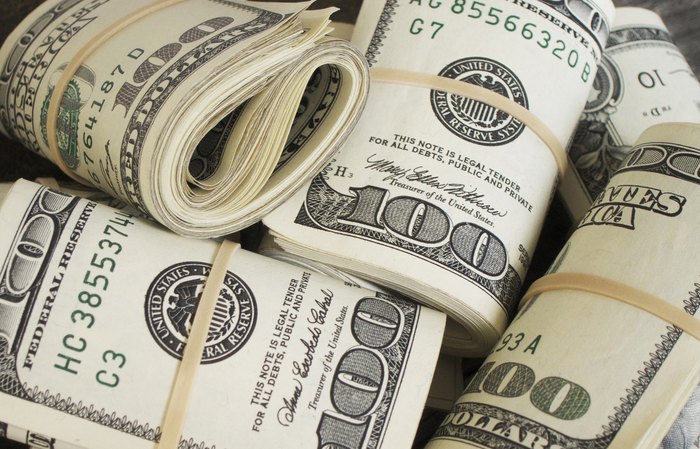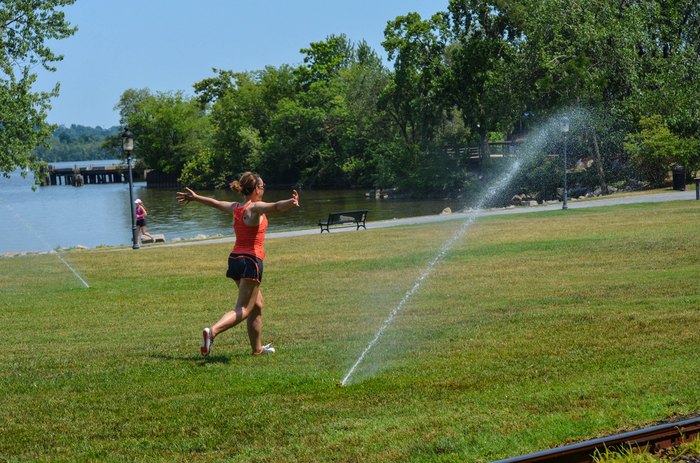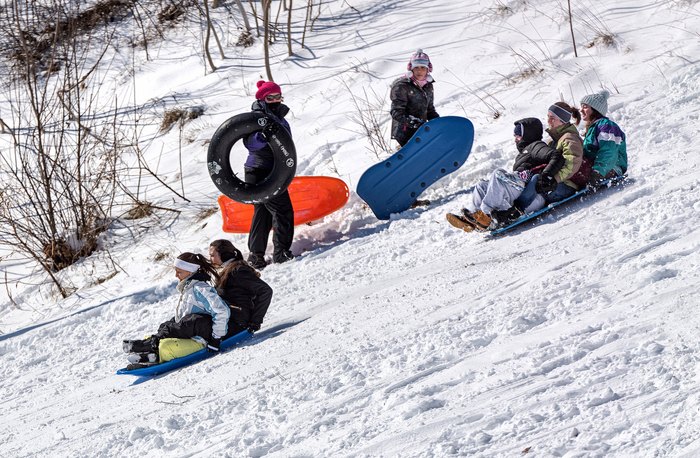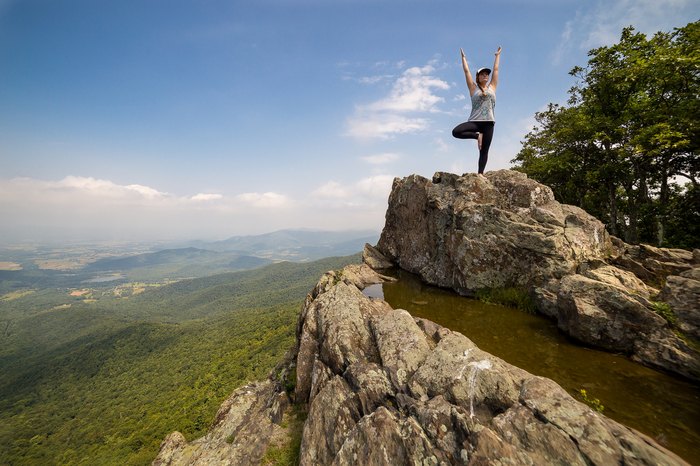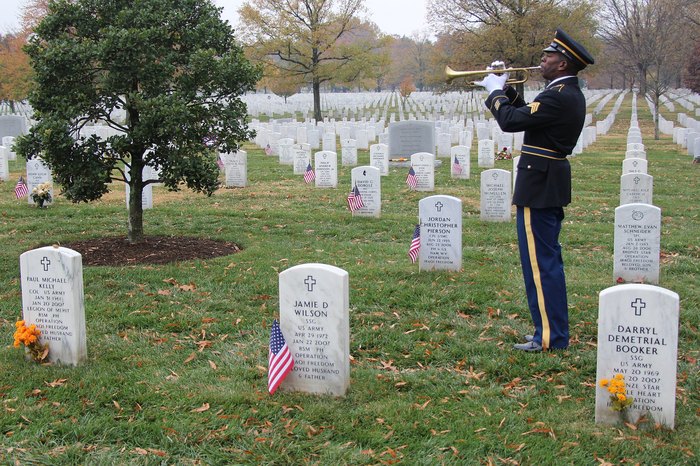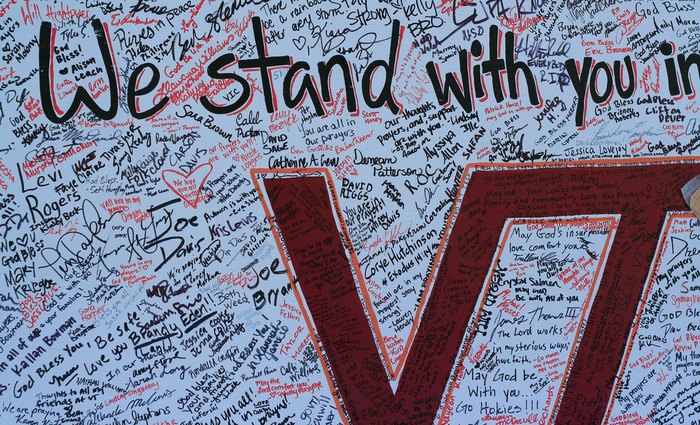 If there's one thing I know for sure, Virginians have what it take to make it – and thrive. What are the qualities or features of Virginia that you think make us the toughest people around? I'd love to hear about them in the comments below!