15 Extremely Weird Things Only People From Virginia Do
America is called the melting pot because, as a nation, we are made up hundreds of nationalities, backgrounds and customs. But, fortunately, we somehow manage to come together in our little corners of the world and create a culture that is all our own. After 400 years, Virginia has seen changes and evolutions in her culture – but there are definitely a few little quirks and oddities that remain. I don't know about you, but I'm pretty proud of the things that make me a Virginian…even if they are a little weird.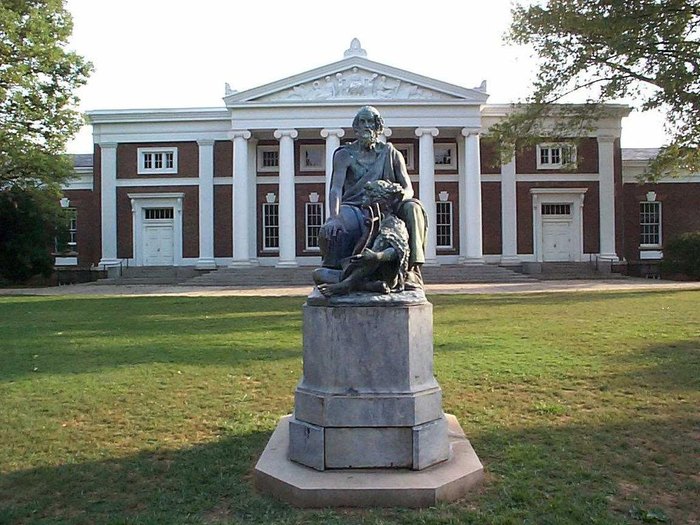 Weird is definitely a relative term. Personally, I think that these are just a few of the things that make us special, but hey, I'm a Virginian. What are some things we may have left off of our list? Let us know what you think sets Virginia apart in the comments below!
OnlyInYourState may earn compensation through affiliate links in this article.
Related Articles