Virginia is Number One At All Of These Things
In case you needed further convincing that Virginia is the place to be, or the place to be from, here are some things that our state consistently proves to be the best in. Sure, we're a little biased, but that doesn't make these things any less true. Some of the following 12 things have been officially ranked, while others we may have decided for ourselves (see item #2). In any case, there is a lot to be proud of when you're from the Old Dominion.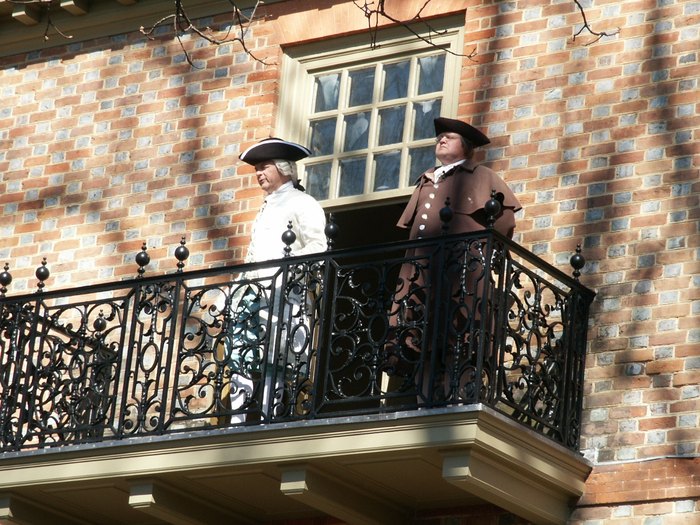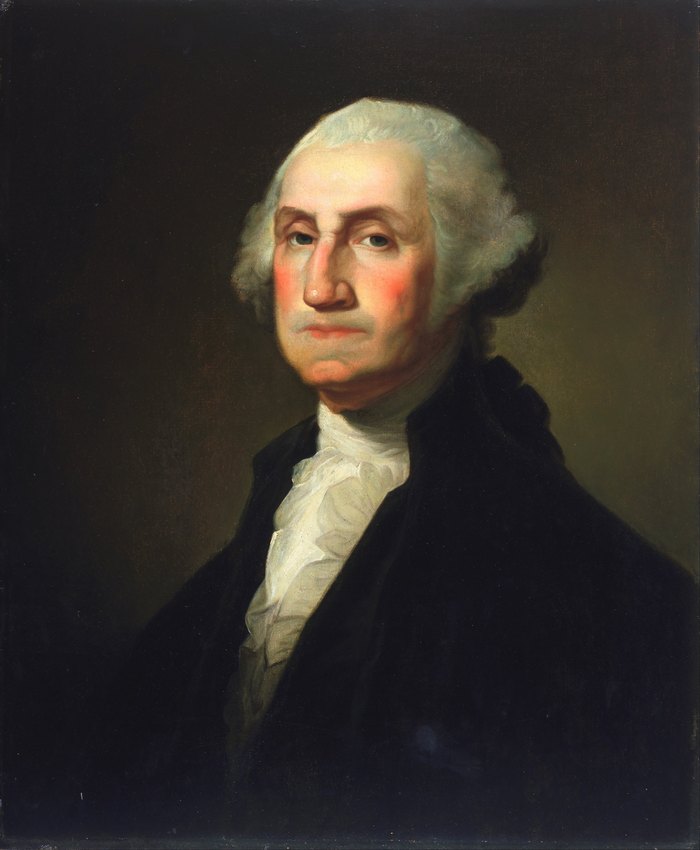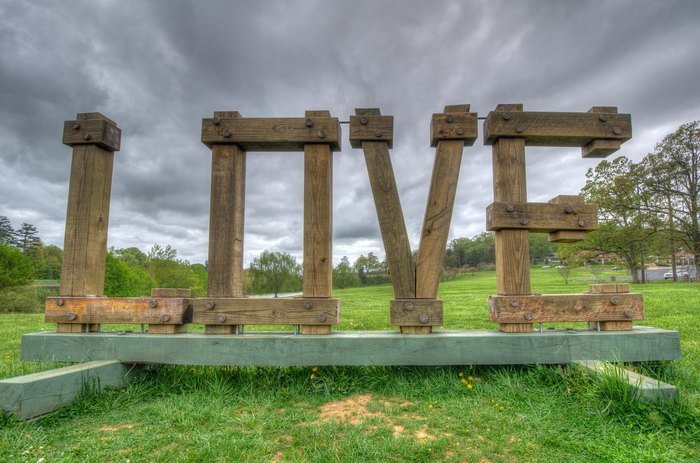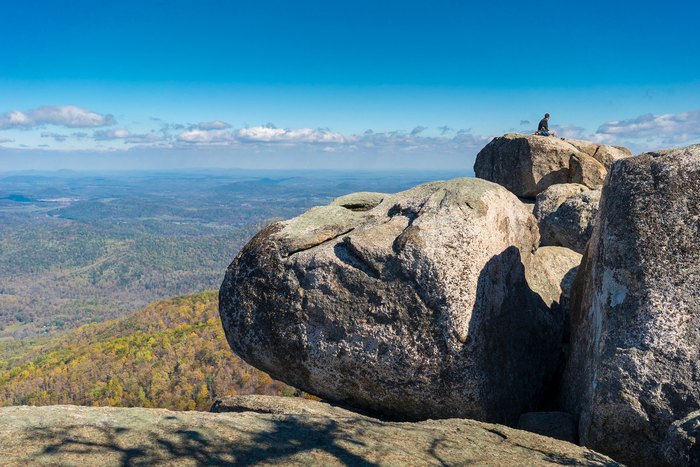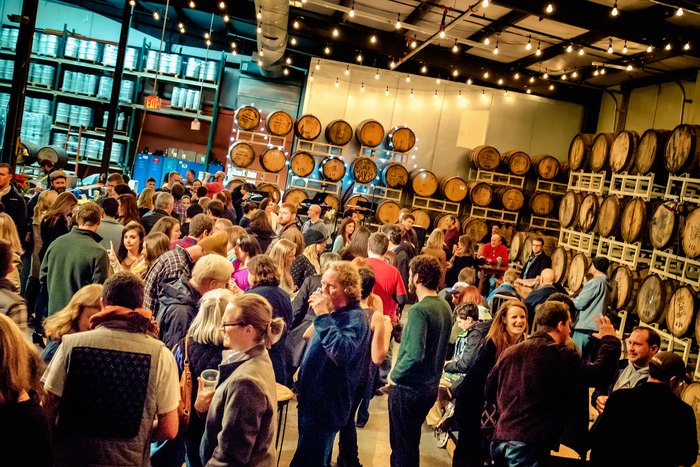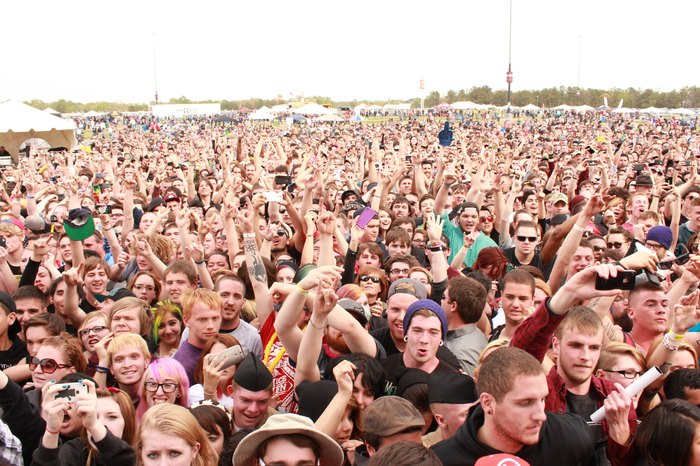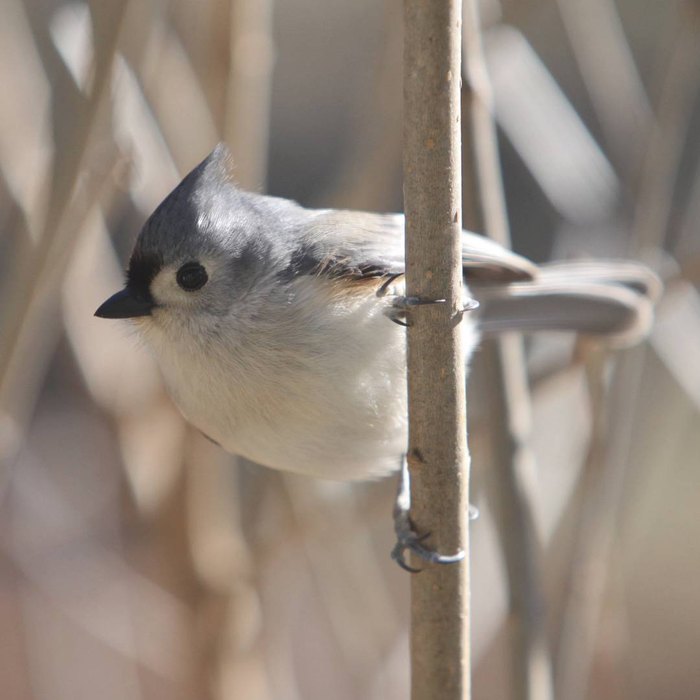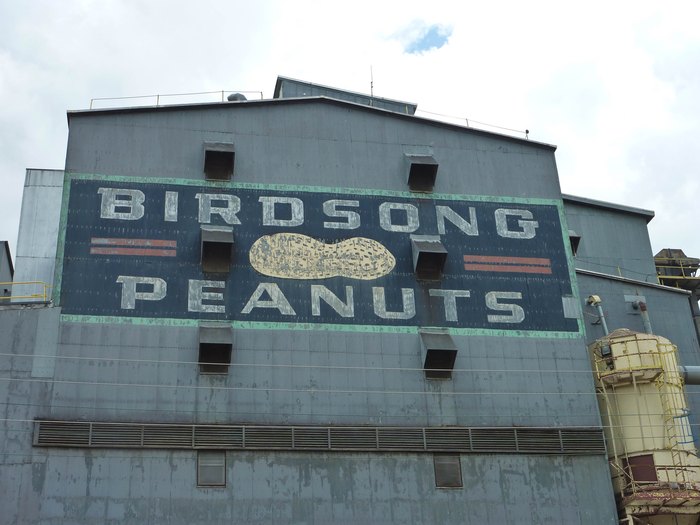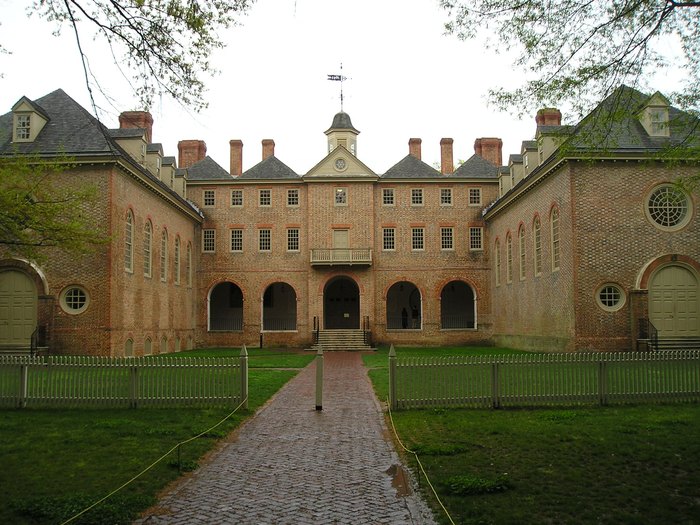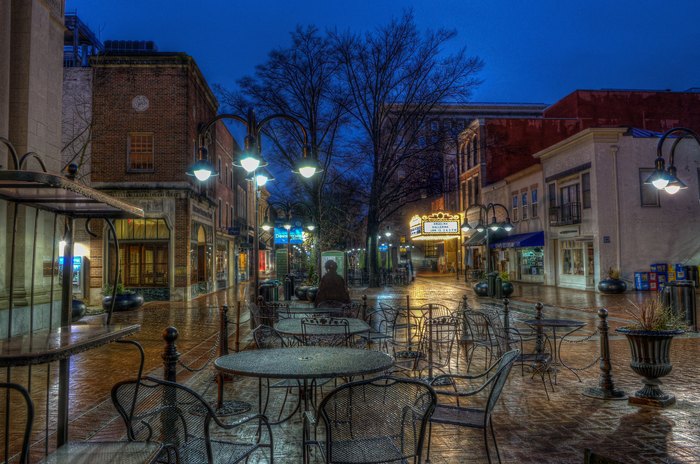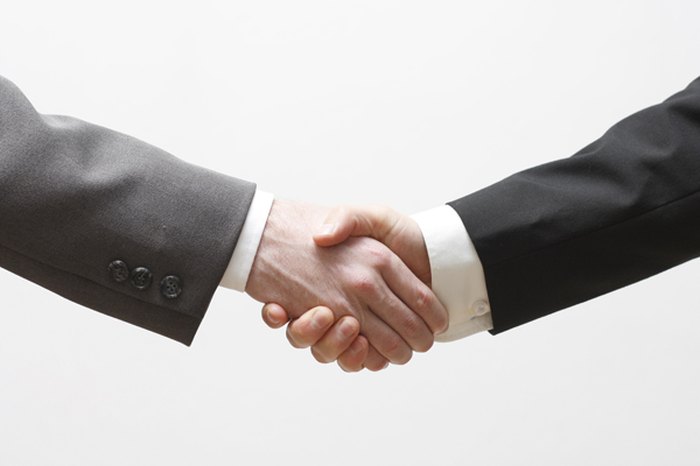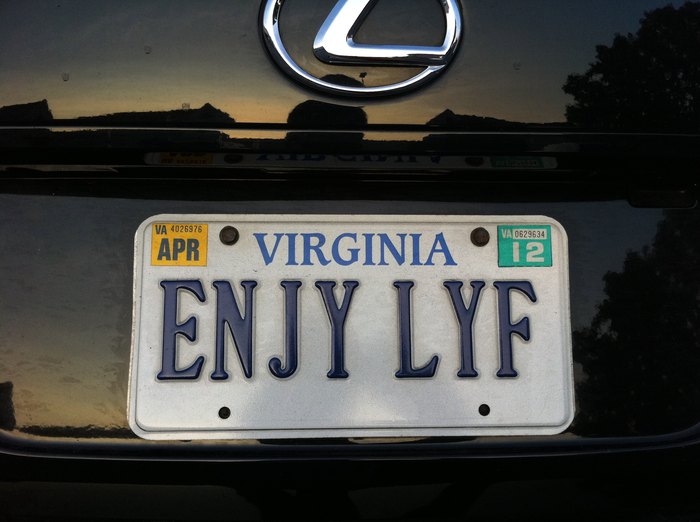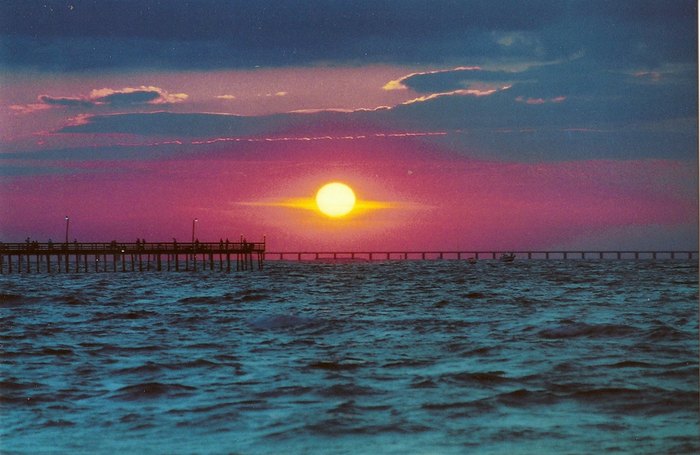 Can you think of anything else that Virginia has been ranked officially – or unofficially – in? We'd love to hear from you!
OnlyInYourState may earn compensation through affiliate links in this article.