Enjoy All Kinds Of Amazing Eats At The Iconic Virginia Beach Street Food Festival
Virginia Beach never fails to impress us with its variety of delicious restaurants. That's why we're especially excited to announce an upcoming event that celebrates all things food: the Virginia Beach Street Food Festival. Scheduled for October 22nd and 23rd, 2022, this festive event will impress food enthusiasts of all kinds. One thing's for sure: you'll want to bring your appetite with you when you attend this iconic food festival!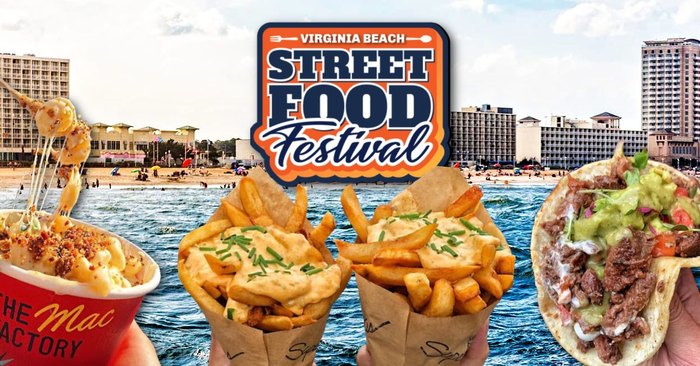 What are your thoughts on this incredible Virginia food festival? Are you planning to attend? Be sure to share with us in the comments below — we'd love to hear from you!
Address: 712 Atlantic Ave, Virginia Beach, VA 23451, USA