Meet 11 Ghosts From Virginia And Hear Their Bone-Chilling Stories
Virginia is often called one of the most haunted states in the nation. As a stomping ground for ghosts and spirits, as well as ghost hunters and paranormal explorers, it leaves one to wonder why, exactly, there is so much so-called "activity" in the state. Speculation and belief in the paranormal aside, there's no question that Virginia offers an old and complex history – and with that complexity comes tragedy, tribulation and many other interesting events that seem to be indicative of ghostly spirits that remain behind long after death. Below, we've collected a handful of stories from around the state about some of Virginia's better-known ghosts and the backstories that left them in limbo.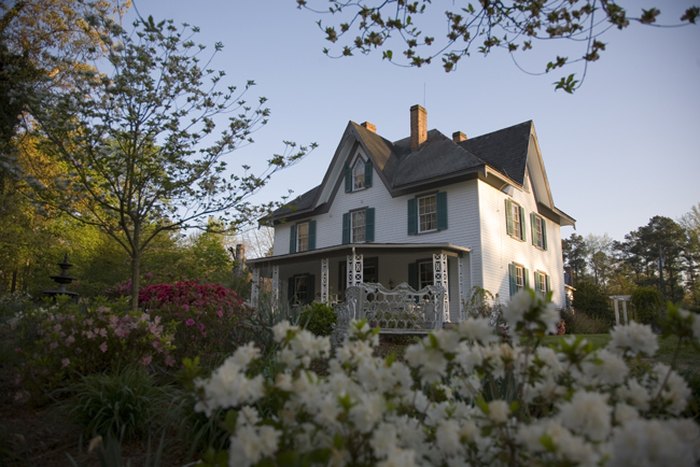 Whether you believe in ghosts or not, there is something deliciously creepy about these stories – and it definitely gets you thinking about history and the events that make it so fascinating. What are some of your favorite ghost stories from Virginia? Have you ever had a personal encounter? Be sure to let us know in the comments below!
OnlyInYourState may earn compensation through affiliate links in this article.