These 33 Beautiful Shots Of Birds In Virginia Are Majestic
According to the Virginia Department of Game and Inland Fisheries, there are more than 400 species of large birds in Virginia. From the seashore to the mountains, Virginia is home to every naturally occurring species on the East Coast. That's pretty impressive. And thanks to incredible efforts of conservation groups, previously scarce or threatened species like eagles and osprey have made a significant comeback in Virginia.
The following pictures have been provided through the artistry of brilliant photographers throughout the state. Thanks to them, even if you are not a "birdwatcher" by definition, you can take a few moments to experience the magnificence of Virginia's birds. Enjoy the view!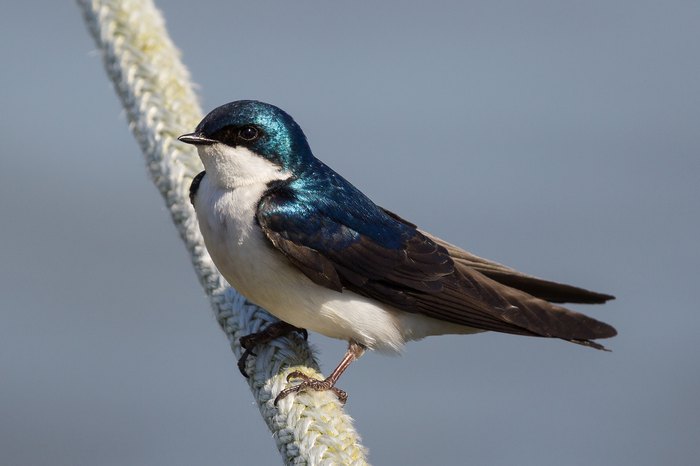 While these are only a few of the hundreds of birds that call Virginia home, they are truly breathtaking, each in their own way. I would love to know about the types of birds you see most often. Perhaps you have feeders in your yard or back porch — or maybe you're an active birdwatcher and know the best spots for seeing the widest varieties of Virginia birds. Tell me about your favorites in the comments below!
OnlyInYourState may earn compensation through affiliate links in this article.
Birds of Virginia
January 09, 2023
What are the most common birds in Virginia?
Northern Mockingbird
Carolina Chickadee
Northern Cardinal
American Crow
Tufted Titmouse
American Robin
Downy Woodpecker
American Goldfinch
Carolina Wren
Mourning Dove
Common Grackle
European Starling
Carolina Chickadee
Blue Jay
American Robin
Red-Bellied Woodpecker
Eastern Bluebird
White Throated Sparrow