These 10 Cities In Virginia Have The Best Schools
Virginia is known for its outstanding schools – from elementary schools through universities and colleges. We are consistently ranked in the top 20% nationally for our statewide school systems, with individual schools, colleges and universities falling in the top spots in national rankings from sources like U.S. News & World Report.
While, traditionally, Northern Virginia schools have dominated national rankings, today, we are taking a look at the numbers from a different angle, showing many smaller towns and areas that offer outstanding educational opportunities.
When it comes to looking at which areas gain top honors at a state level, we've turned to a site called School Digger for our data. School Digger uses 2014-2015 test scores published by the Virginia Department of Education, then normalizes and averages each school's test scores across all tests and grades. From there the schools are ranked. To find which cities and towns have the highest scores overall, they establish a "Rank Score" by averaging the rank percentile for each eligible school within the city or town. 
We think you might be pleasantly surprised to see just how many great schools we have out there…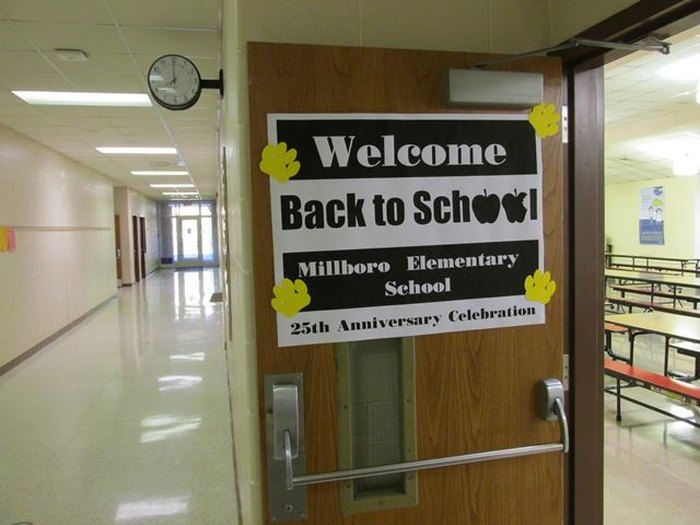 To see a more detailed list or to find out more about how School Digger determines their score, be sure to check out School Digger's Virginia City Rankings. In the meantime, let us know what you think about Virginia's schools in the comments below!
OnlyInYourState may earn compensation through affiliate links in this article.
Related Articles