The Clearest Lake In Virginia, Smith Mountain Lake, Is Almost Too Beautiful To Be Real
Smith Mountain Lake is the second largest freshwater lake in the state of Virginia, and it provides just as much beauty as it does square footage. Sprawling across 32 miles, the lake and its surrounding park offer swimming, boating, fishing, picnicking, camping, trails, and an amphitheater with performances.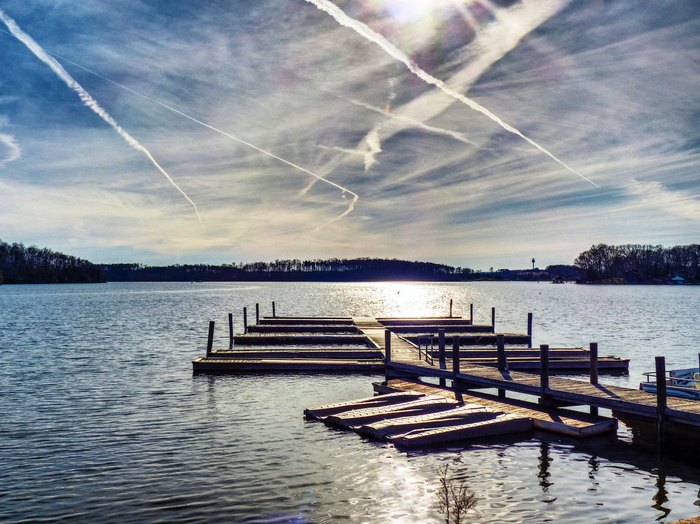 For generations Smith Mountain Lake has served as a getaway spot for families, locals, and visitors of all kinds. Whether you come for a day of beach fun or to camp in the park and canoe on the lake's pristine waters, you'll find a slice of peace here that's rare in our modern world.
Address: Smith Mountain Lake, Virginia, USA