A Unique Structure In Virginia, The East River Mountain Tunnel Has A Fascinating History
While tunnels aren't exactly a new concept, the idea that traffic can go through mountains, underground, and even under bodies of water still seems pretty incredible. We've got all sorts of tunnels in Virginia: from old railway tunnels, natural caves, and even the famous Chesapeake Bay Bridge-Tunnel. The East River Mountain tunnel is an especially impressive work and one that relatively few people know about. What makes this southwestern Virginia tunnel especially memorable is that it actually falls right on the border of West Virginia. In other words, drivers enter this unique tunnel in Virginia and emerge in another state entirely. Here's more on this fascinating landmark in the mountains of Virginia.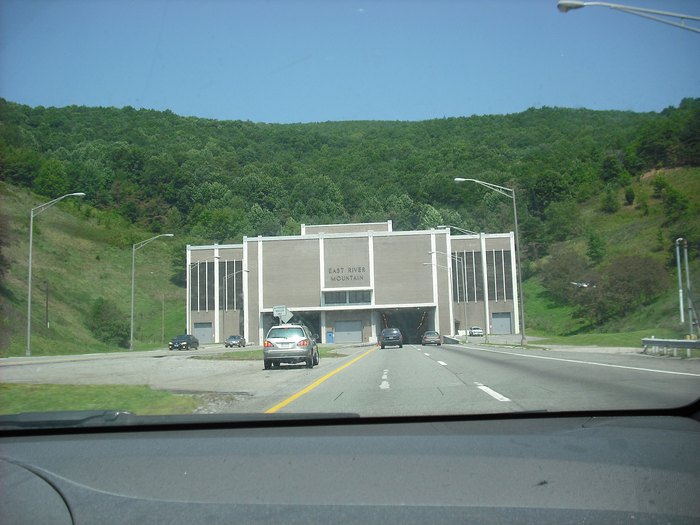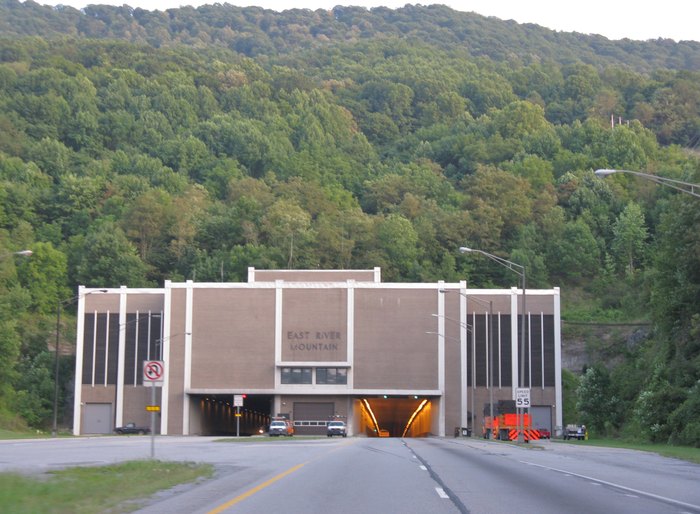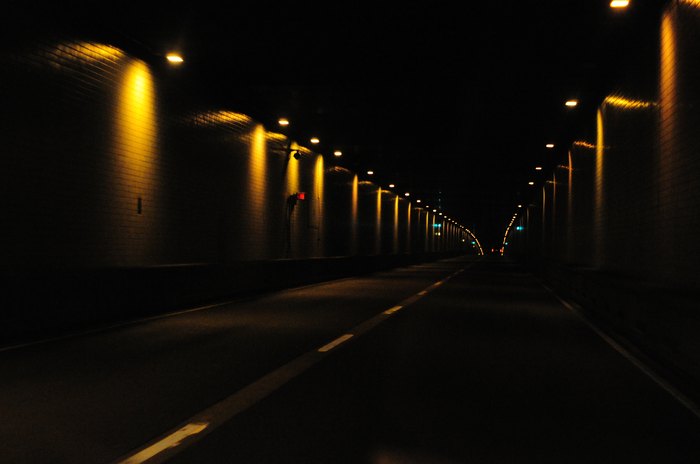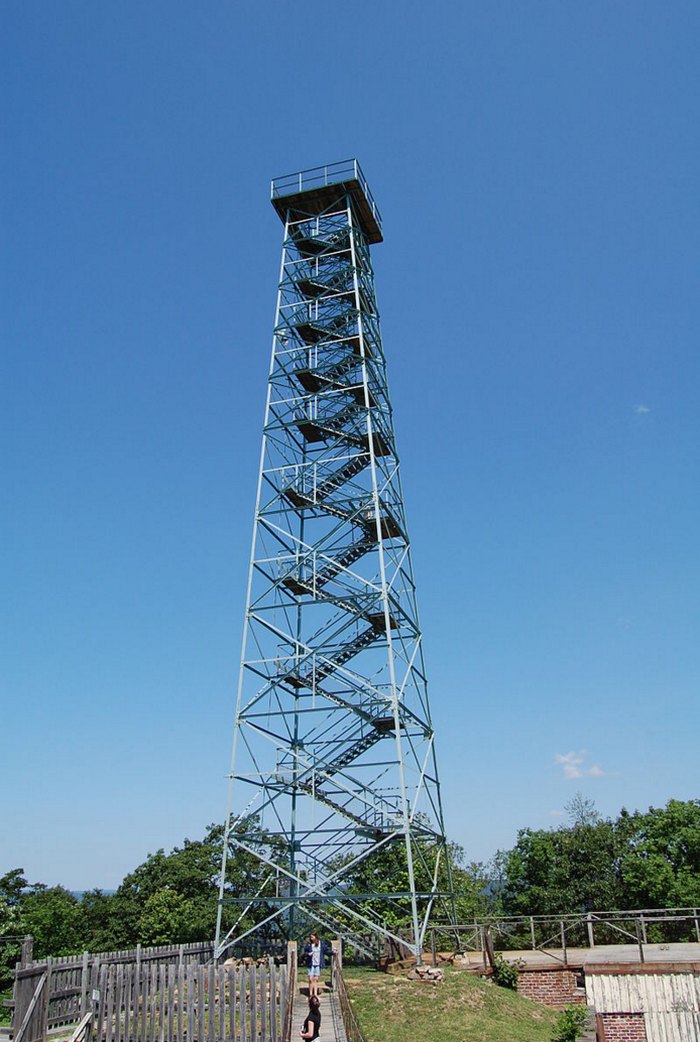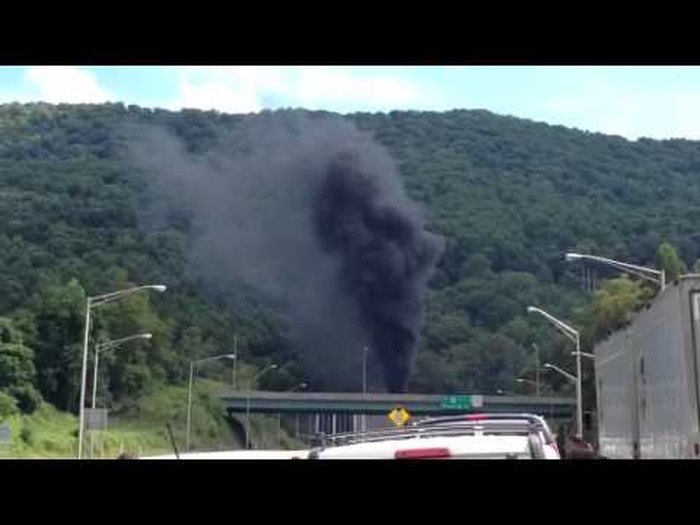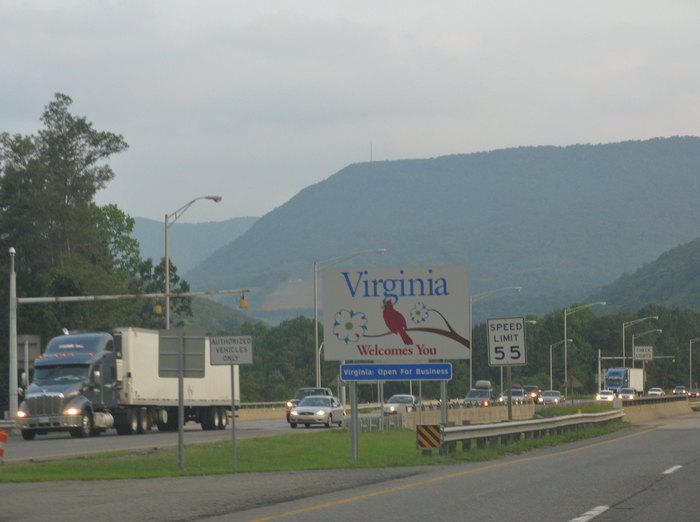 We're grateful for the engineering and construction of this unique tunnel in Virginia that allows for safer and more convenient transportation. Fascinated by tunnels in Virginia? Learn about one of Virginia's most haunted train tunnels by clicking here.
Address: I-77, Rocky Gap, VA 24366, USA
OnlyInYourState may earn compensation through affiliate links in this article.
Unique Tunnel In Virginia
May 17, 2020
Where can I go on one tank of gas in Virginia?
Virginia is a vast state, stretching 430 miles long and an average of 200 miles wide. Given that the average tank of gas can travel between 350 and 400 miles, there are a handful of remarkable destinations you can reach without having to fill up your tank again. In fact, we've outlined a road trip that will showcase some of the most beautiful landmarks around Virginia: Charlottesville, the Blue Ridge Parkway, Harrisonburg, and Alexandria.
What are the best day trips in Virginia?
In addition to the East River Mountain Tunnel, a fascinatingly unique tunnel in Virginia, there are countless day trips to be taken in our great state. One of the best day trips you can take in Virginia is a trip to the Eastern Shore. The Eastern Shore is a 70-mile long region that belongs to the Delmarva Peninsula and is separated by the Chesapeake Bay. One of the most memorable ways of getting there is by taking the Chesapeake Bay Bridge-Tunnel, which stretches 17.6 miles. If you prefer mountain scenery, then you might consider planning a trip to Shenandoah National Park. Extending along the Blue Ridge Mountains, this treasure trove of a park offers countless hiking trails, campgrounds, and breathtaking vistas at every turn.
What underrated places in Virginia should I visit?
If you've visited some of the most famous places in Virginia, you might be looking to check out some of our state's more underrated spots. Fortunately, Virginia is chock-full of off-the-beaten-path landmarks that will impress just about anyone. Some of these places include the Birthplace of Country Music in Bristol, Carter Mountain Orchard in Charlottesville, the Floyd County Store, Maymont Park in Richmond, and Morefield Mine in Amelia. Curious to check out some more underrated places in Virginia? Be sure to look at our hidden gems road trip.
Address: I-77, Rocky Gap, VA 24366, USA
OnlyInYourState may earn compensation through affiliate links in this article.