Virginia's Mysterious Trapezium House, Built With No Right Angles, Has A Fascinating History
Here in Virginia, we have an appreciation for memorable architecture. Humpback Bridge, the oldest covered bridge in Virginia, comes to mind as an example. Yet there are other equally fascinating — and even quirkier — examples that you'll love to learn about. One of them is the Trapezium House. Built in the 19th Century, this house was designed intentionally to avoid any right angles. According to legend, such a design would prohibit any evil spirits from inhabiting the home. Here's more on this mysterious house with a fascinating history.
Please note: The Trapezium House is privately owned and thus tours are no longer available to the public. However, visitors may view the home from a respectable distance during a visit to Petersburg.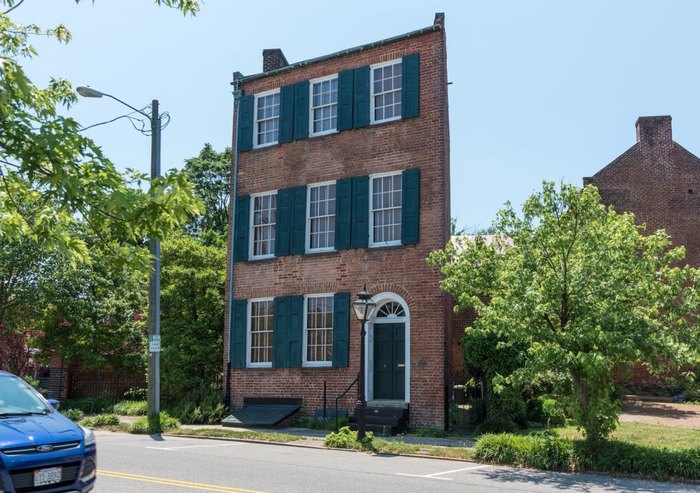 Have you visited the Trapezium House in Old Towne Petersburg before? If so, we'd love to hear all about your experience there!
Address: 244 N Market St, Petersburg, VA 23803, USA