The One City In Virginia With More Murals Than Any Other
Anyone who's ever visited Richmond can attest to the fact that it's a remarkable city. The state's capital is home to an incredible array of restaurants, historic sites, and beautiful natural wonders. And, if you've visited in recent years, you've likely noticed the stunning murals that decorate the city. You may not have realized, though, that Richmond is an area with some of the most murals in Virginia. Thanks to the Richmond Murals Project, there are approximately 150 unique murals to admire.
Please note: Unfortunately, we do not know every artist represented by the murals below. However, we have credited them whenever possible.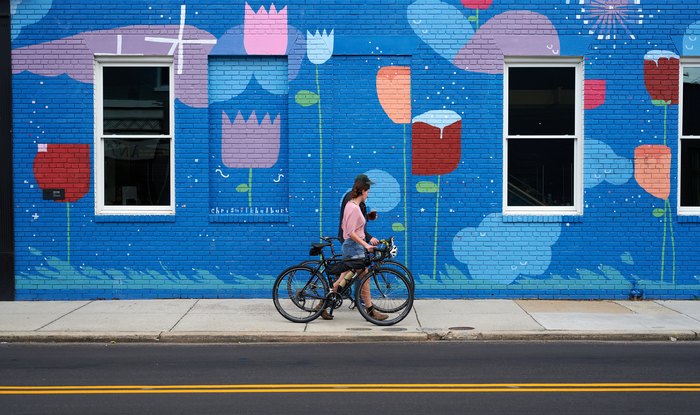 Have you noticed the beautiful artwork in Richmond lately? Where do you go to appreciate stunning murals in Virginia? Be sure to share your thoughts with us in the comments below — we'd love to hear from you!