19 Secret Spots In Virginia Where Nature Will Completely Relax You
Every year at about the same time, admittedly, it's usually at the sign of the first snowflake, I start planning my summer. I can't wait to get out of the house, to be outside and to be DOING something. And yet, ironically, a few weeks into my crazy, over-booked summers, I start looking forward to fall when things settle back into a routine. Summer is all about relaxation – and somehow I always manage to forget how to do that very thing. But what I've come to realize is that relaxation isn't about sitting still and doing nothing. Sometimes it's just about being in the moment wherever we are. We don't have to stop doing all the things we want to do – we just need to learn to stop and breathe in the beauty around us.
There's no place better to feel at one with yourself and the world around you than in Virginia's natural wonderland. Here are 19 amazing places in Virginia, some hidden away and others simply hidden in plain sight, that allow you to get out and explore, while settling into the moment and relaxing your mind or your body – and if you're lucky, both.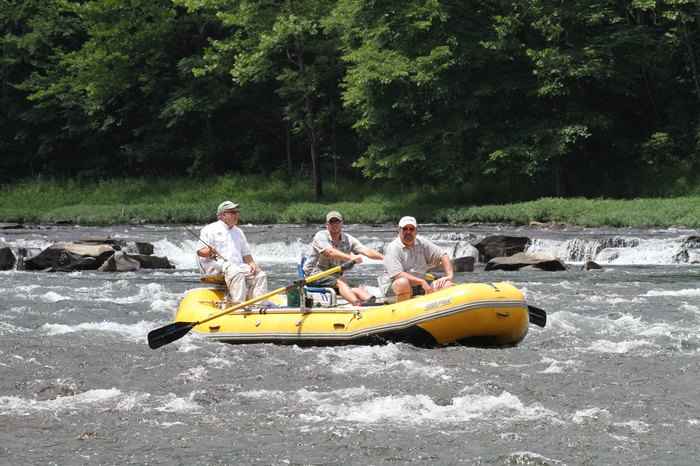 Where are your favorite places to explore, relax, or do both? We always want to hear about new places – whether they are well-kept secrets or just a place that you connect to and want to share with others. Let us know in the comments below!
OnlyInYourState may earn compensation through affiliate links in this article.
Related Articles