A Secret Garden Hike In Virginia, The Bluebell Trail Is Full Of Enchanting Views
By far, one of the best parts about living in Virginia is taking full advantage of the natural beauty. Few things are as thrilling as discovering a new place that seems like it could only exist in your imagination. As whimsical as this may sound, there are many such gems here in Virginia. The Bluebell Trail, which we've nicknamed the best garden hike in Virginia, is one of these magical places, and it might just be among the best hiking trails in Virginia. As you meander through wildflowers and deeply wooded forests, prepare to completely lose yourself (figuratively, that is). Here's more on how you can enjoy this scenic trek in Northern Virginia: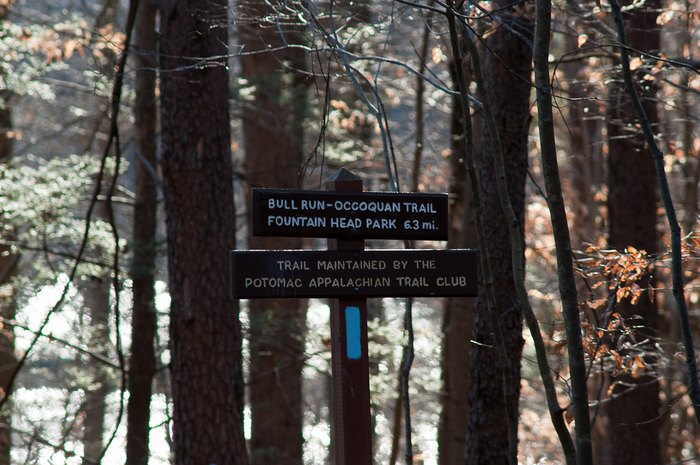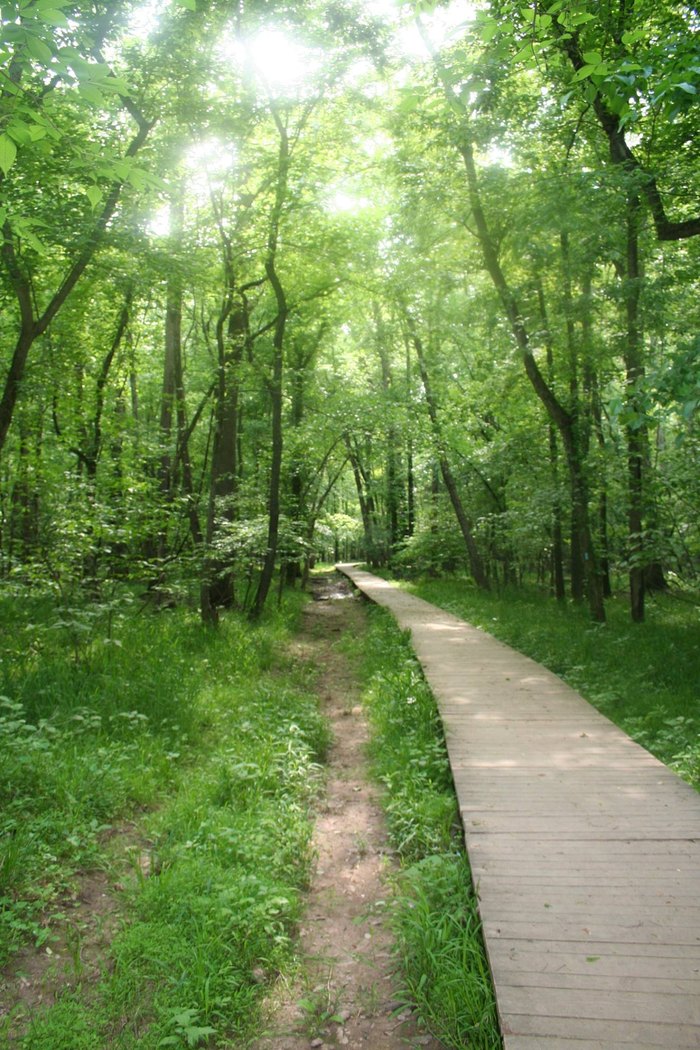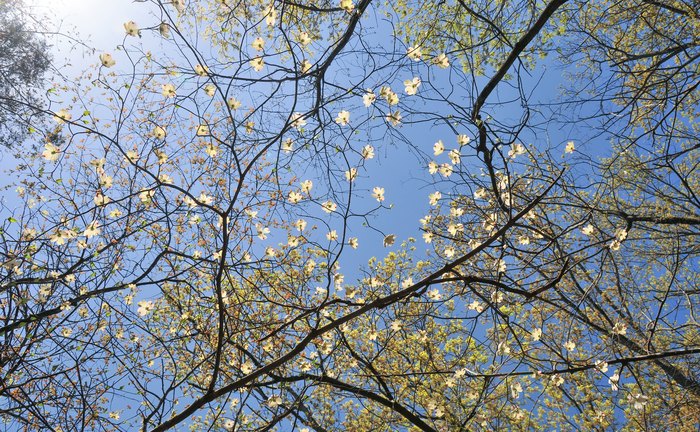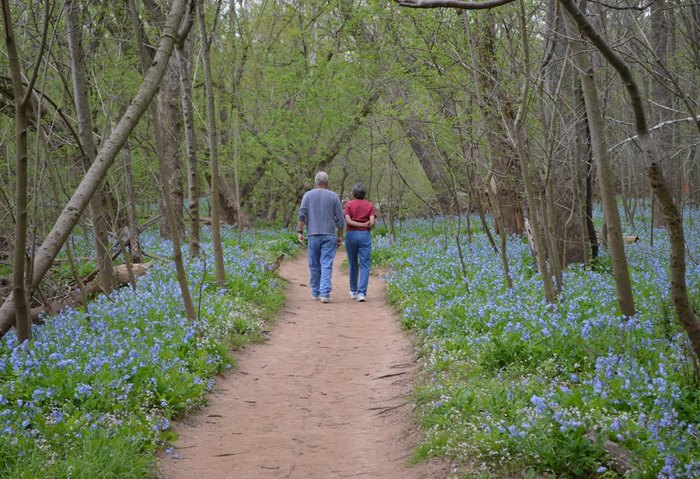 The best way to reach this garden hike in Virginia is by taking I-66 to Exit 52 (Centerville). Drive for 2 miles south, turn left onto Bull Run Post Office Road and you'll see signs guiding you towards the park entrance. Have you visited this beautiful corner of the state? Do you consider this to be one of the best hiking trails in Virginia? Be sure to share your experience and thoughts with us! For more magical, ethereal spots in Virginia, be sure to read about these 11 Places You Thought Only Existed In Your Imagination.
Address: Bull Run, VA 20109, USA
OnlyInYourState may earn compensation through affiliate links in this article.
Garden Hike in Virginia
July 13, 2020
What are the most beautiful hiking trails in Virginia?
The state motto of Virginia is "Virginia is for lovers," but that might as well be extended to read "Virginia is for hiking lovers." Our state features hundreds if not thousands of trails, ranging from coastal wetlands to the Blue Ridge Mountains. If you're wondering where to go hiking in Virginia, it helps to start out with the most beautiful trails. While the designation of "most beautiful" is certainly up for debate, there's no denying that the following trails are among the most popular here in Virginia: Old Rag Mountain Trail, McAfee Knob, White Oak Canyon Trail, Raven Rocks, Hawksbill Gap, Dark Hollow Falls, Rose River Trail, Crabtree Falls, Sharp Top Trail, and Mount Rogers Trail. Looking for more? Check out these 16 Out-Of-This-World Hiking Spots That Will Leave You In Awe.
What are the best hikes with a view in Virginia?
If you're wondering where to hike in Virginia, chances are you're looking for a trail that leads to a beautiful overview. Fortunately, these hikes aren't hard to find, especially if you venture into the mountains. Some of the best hiking trails in Virginia with a view include Tinker Cliffs, Mary's Rock, Compton Peak, Barney's Wall, Spy Rock, Molly's Knob, Peaks of Otter, High Bridge Trail, Dragon's Tooth, Hawksbill Mountain, Humpback Rocks, Old Rag, and McAfee Knob. As you can imagine, many of these mountain trails can be steep, so be sure to bring plenty of water with you. For one of the most remarkable overlooks in Virginia, learn more about how you can climb 183 steps and see all the way to Ohio on a clear day.
Which hikes in Virginia are short and sweet?
Hiking in Virginia doesn't always have to mean trekking for miles and miles uphill. In fact, some of the best hiking trails in Virginia are also some of the easiest. For further proof, check out Blackrock Summit Trail, Cape Henry Trail, York River Backbone Trail, Red Rock Wilderness Regional Park, Stonyman Trail, Belle Isle Trail, Chestnut Ridge Trail, Roaring Run Hoop Hole Trail, Loft Mountain Loop, and the Chesapeake Arboretum. And perhaps the most beloved short-and-sweet trail in Virginia is the Massanutten Storybook Trail near Luray, Virginia. This lovely, quarter-mile trail is level and wheelchair-accessible.
Address: Bull Run, VA 20109, USA
OnlyInYourState may earn compensation through affiliate links in this article.