The 9 Best Backroads In Virginia For A Long Scenic Drive
There's a reason why so many country songs are devoted to driving the back roads. Here in Virginia, with our gentle rolling hills, blue-tinted mountains, and gorgeous coastline, it's a sentiment we understand quite well. One need look no further than the Blue Ridge Parkway or the iconic Skyline Drive. If you're looking to get away for a bit on some of the state's lesser-known routes, here are the best backroads for a long scenic drive. Cue up the music and enjoy the view as you meander along any of the following routes: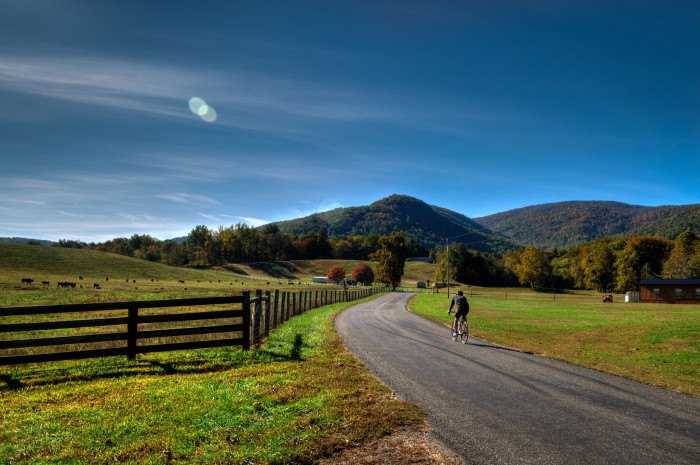 Of course, these are only some of the beautiful backroad driving options available in Virginia. Feel free to share your favorite scenic routes with us! For more inspiration, be sure to consult Virginia's Scenic Byways.