Watch Up To 40 Meteors Per Hour In The First Meteor Shower Of 2023, Visible From Virginia
There's a lot to look forward to in 2023, and the first meteor shower of the year should be at the top of your list. For star enthusiasts and nature lovers alike, the Quadrantid meteor shower in Virginia will be an event worth viewing. Viewers who brave the early morning cold will be rewarded with up to 40 meteors per hour at the peak of the show on January 3rd, weather permitting. Here's more on this fantastic celestial event you won't want to miss!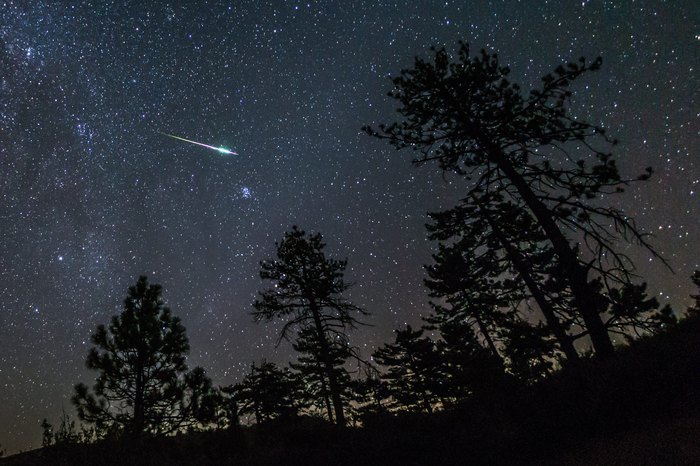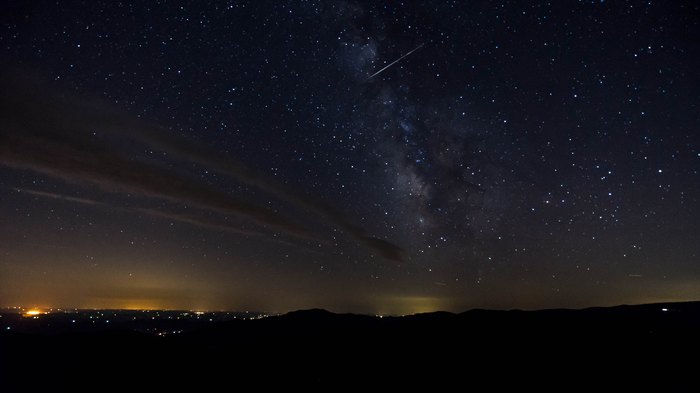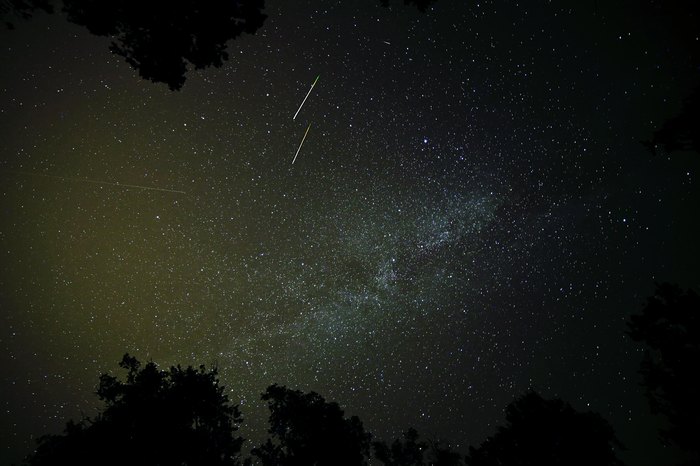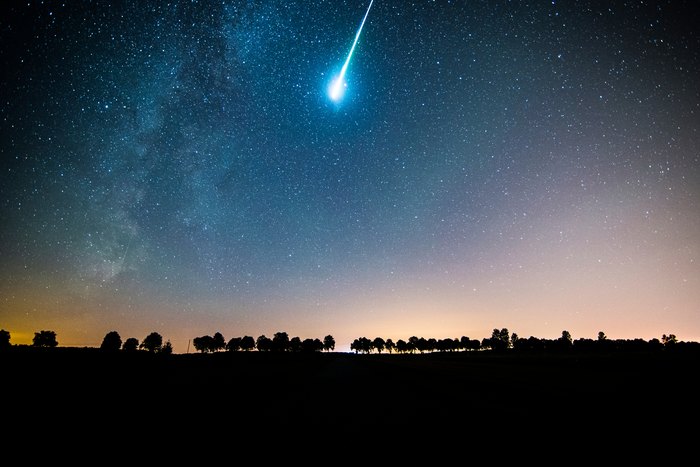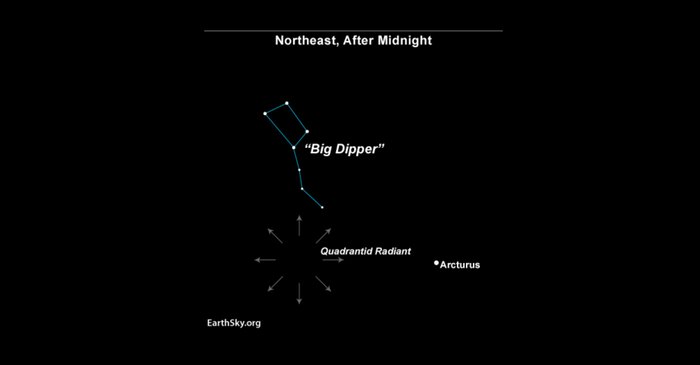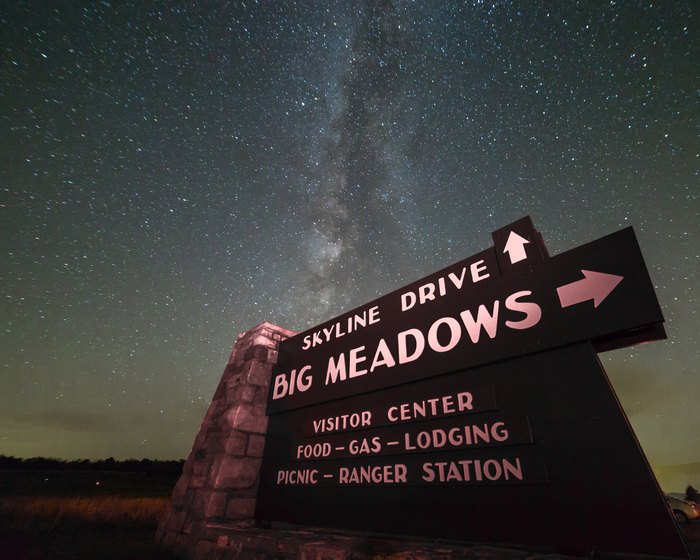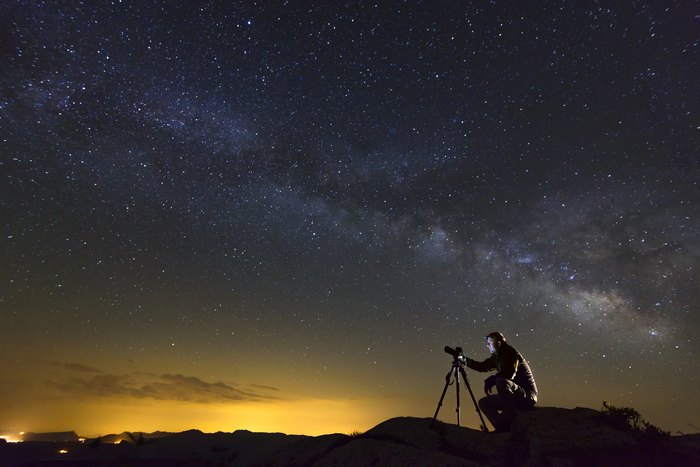 Have you witnessed the Quadrantids meteor shower in Virginia? Is the experience as magical as it sounds? We'd love to hear from you in the comments below.
If you're looking for another great place to watch the meteor shower, be sure to check out Virginia's very own International Dark Sky Park.
OnlyInYourState may earn compensation through affiliate links in this article.
More to Explore
Quadrantid Meteor Shower in Virginia
What are some fun, free things to do in Virginia?  
Virginia is a beautiful state with plenty of fun stuff to do, and better still, plenty of that fun stuff is free, too! There's a laundry list of free things to do in Virginia that we totally love, like the beloved family park known as Mount Trashmore, which sits on what used to be an old landfill (don't worry, it's a lot cleaner and nicer than it sounds like it would be). In Harrisonburg, you can visit the Edith J. Carrier Arboretum located on the James Madison University campus at no cost and learn about the beautiful foliage and plant life native to Virginia. It's open 365 days a year! Check out attractions like the Fairfax County Park, Bluebird Gap Farm, and so much more. For more information about each of these ideas and then some, check out this list of 14 totally fun and unforgettable free things to do in Virginia.  
What are the upcoming celestial events in Virginia?  
Virginia is lucky for many reasons; it's beautiful, the weather is wonderful most of the year, and the folks who call this place home are usually warm and friendly. There are also plentiful night skies over our heads each and every evening, and in those skies, some pretty cool things can happen. At a glance, some of the upcoming celestial events in Virginia for 2022 in January and February include the Quadrantids meteor shower and conjunctions of both the moon and Saturn and the moon and Jupiter. There's also the Lyrid Meteor Shower in April, and a moon/Mercury conjunction in May. August always means the Perseids, and one can also naturally expect full moons, new moons, and everything in between. The skies are a beautiful place – much like the entirety of Virginia itself – and our state is absolutely perfect for stargazing.  
Related Articles
Explore Virginia