The Homemade Treats From The Pure Pasty Company In Virginia Are One-Of-A-Kind
Savory pies are typical in countries like New Zealand, Australia, and England, yet not so common in other places. So you may be surprised to find out that there's a spot in Vienna, Virginia that serves up these homemade treats to perfection. The Pure Pasty Company incorporates organic vegetables and naturally-raised meats in their mouthwatering pies. To experience this spot is to feel like you've traveled to one of the aforementioned counties, yet you won't have to pay any airfare. Here's more on the Pure Pasty Company.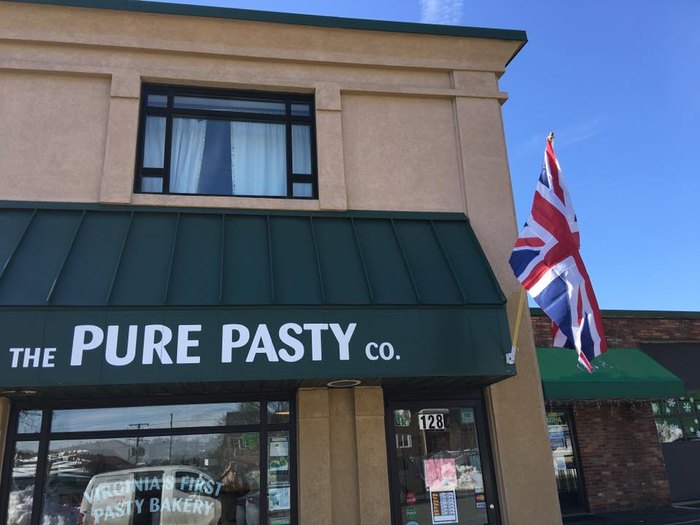 Have you dined at this specialty bakery before? If so, we'd love to hear all about it! For more information, you can check out the website by clicking here.
Address: 128C Church St NW, Vienna, VA, 22180