The Piedmont Region Of Virginia Was Recently Named Among The Best Wine Destinations In The World
Living in Virginia means access to impressive locally-grown products. If you're a wine enthusiast, you'll be thrilled to hear that the Piedmont Region of Virginia was recently listed among the top wine destinations in the world for 2020. Factors that went into the list include underrated destinations with plenty to offer. It's no surprise then that the Monticello Wine Trail topped the list, given its array of impressive wineries and breathtaking landscape. So whether you're a fan of wine or simply curious to learn more about Virginia's wine-growing history, you'll want to plan a visit to this iconic region sometime soon.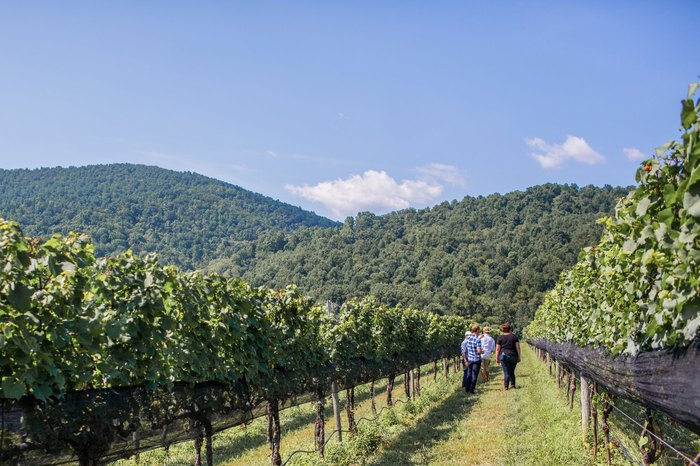 Have you recently visited any wineries along the Monticello Wine Trail? If so, we'd love to hear all about your experience! For more information about the trail, you can check out the visitor's guide by clicking here.