This Virginia House Is Among The Most Haunted Places In The Nation
Virginia boasts many haunted attractions, many of which have an extensive and often troubling history. For a prime example of this, look no further than Williamsburg's Peyton Randolph House. Largely considered to be the most haunted house in Virginia (if not in all of America), this seemingly beautiful historical site is not for the faint of heart. Here's more on this iconic location in Virginia, which is also the most haunted house in Williamsburg.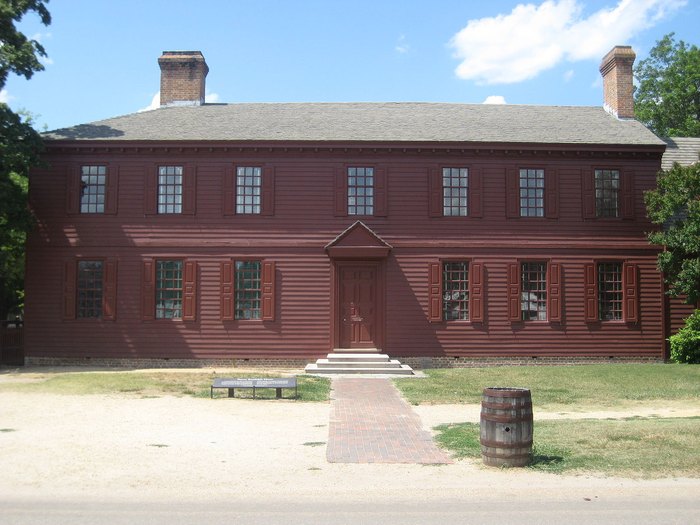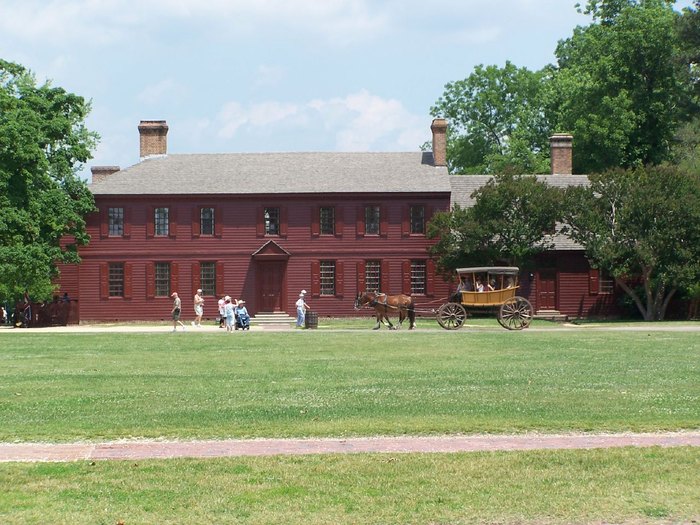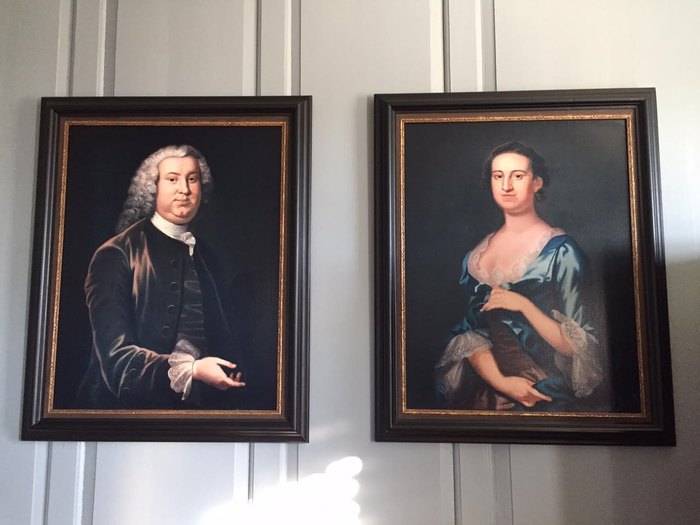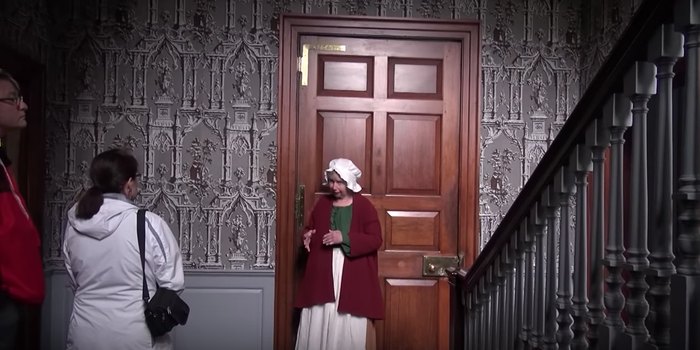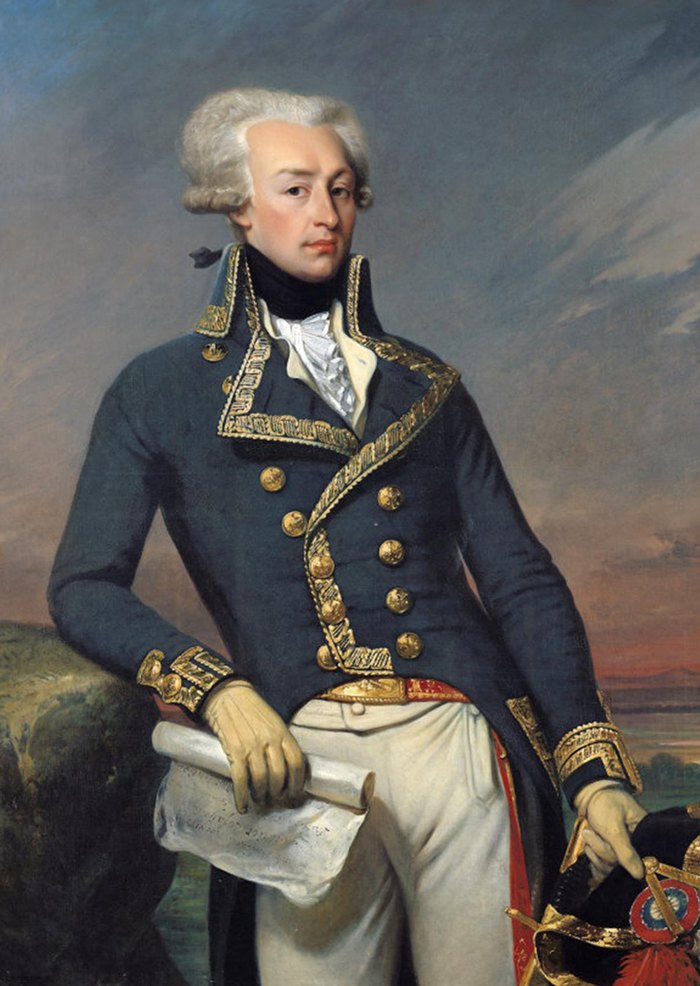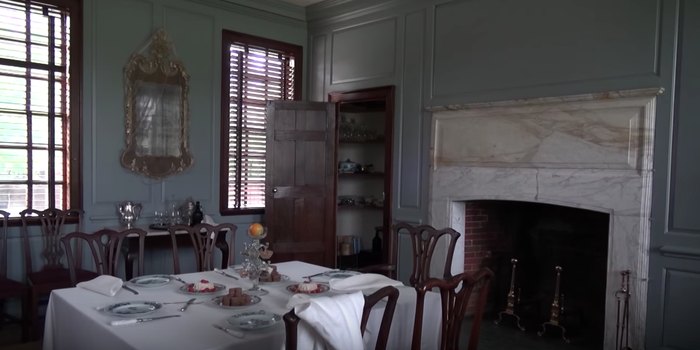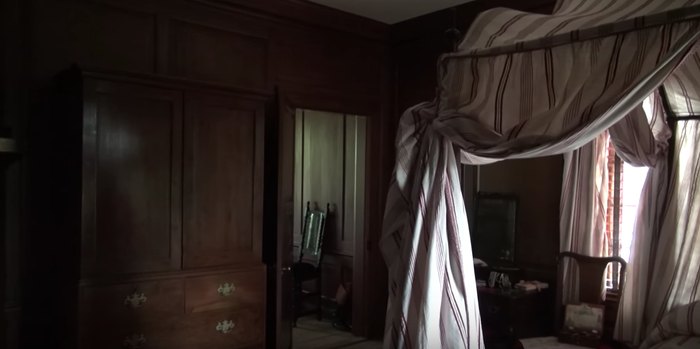 The most haunted house in Virginia, the Peyton Randolph House is located at 100 W Nicholson St, Williamsburg, VA 23185. Have you ever experienced something unsettling at the historic Peyton Randolph House? If so, be sure to share with us! You can learn more about the Peyton Randolph House by visiting the official Williamsburg visitor's site. For related content, you may be interested in learning how driving down this haunted Virginia road at night will give you nightmares.
Do you believe that there are other haunted attractions we should know about? Feel free to tell us by filling out a nomination form. Who knows…you may even see these places featured in our upcoming stories!
OnlyInYourState may earn compensation through affiliate links in this article.
Address: Peyton Randolph House, 100 W Nicholson St, Williamsburg, VA 23185, USA
haunted house in Virginia
November 08, 2021
What are some of the most haunted places in Virginia?
It's true that Virginia is positively brimming with paranormal activity. Historic cemeteries, old mansions, former hospitals dating back to the Civil War, and even trails throughout Virginia are no strangers to ghosts. For proof of this, look no further than the following list of the most haunted places in Virginia: the Wythe House in Williamsburg, Fort Magruder Hotel & Conference Center in Williamsburg, the Boxwood Inn in Newport News, the Ferry Plantation House in Virginia Beach, Cold Harbor Battlefield in Mechanicsville, Central State Hospital in Petersburg, and the Glencoe Inn in Portsmouth. In fact, we've outlined all of these attractions on a convenient road trip. Do you dare take this road trip to the most haunted attractions in Virginia?
Does Virginia have any haunted restaurants?
It may seem a bit unusual for a restaurant to be haunted, but many people claim that to be true of Gadsby's Tavern. It's not altogether surprising given that Gadsby's Tavern is also one of the oldest of its kind in the country. Located in Alexandria, Virginia, this iconic restaurant dates back to 1785, and George Washington himself was one of its patrons. Today, this National Historic Landmark is shrouded in mystery and paranormal stories. One of the most famous centers around the Female Stranger, who is now buried across the street from the tavern. She was brought to Gadsby's after a trip to the Caribbean before falling ill. At the time, her husband asked that her name remain anonymous, for reasons we still don't understand today. Learn more about what makes Gadsby's Tavern among the most haunted restaurants in Virginia.