Virginia's Old Fashioned Soda Bar Will Make You Nostalgic In The Best Way
Virginia's devotion to history is apparent in all sorts of places, from museums to National Parks, and even restaurants. One such eatery harkens on nostalgia in the best way. Pop's Ice Cream & Soda Bar is a classic diner specializing in grilled cheeses, ice cream floats, and a taste of days gone by. Whether you're in the mood for a particularly tantalizing dessert or a comfy diner setting, you'll enjoy your trip to Pop's.
See what's in store: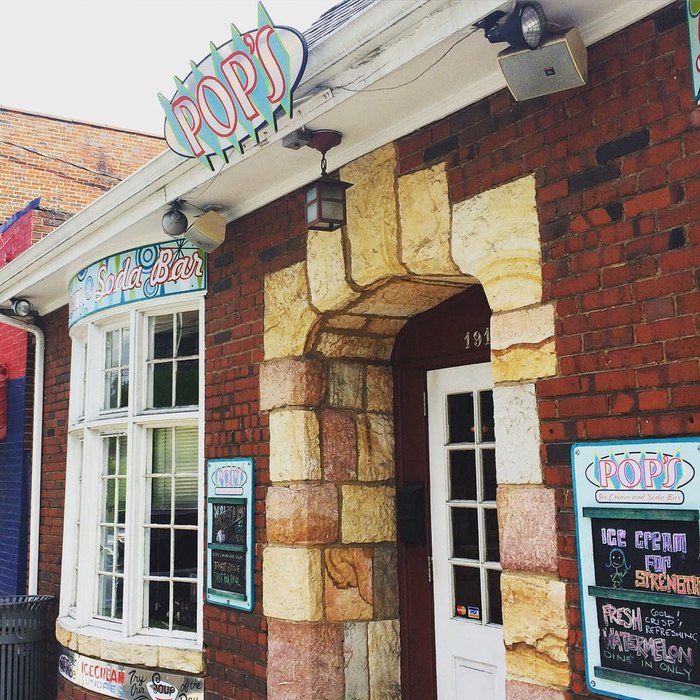 Have you experienced Pop's? If so, be sure to share with us in the comments below! For more tasty ice cream, be sure to read about This Old-Timey Restaurant In Virginia That Invented The Waffle Cone.