8 Stores That Anyone Who Grew Up In Virginia Will Undoubtedly Remember
If you're a life-long resident of Virginia, you probably remember the world just a bit differently than it is now. While changes and developments of our state are an exciting sign of the times, there's no denying the nostalgia that creeps in when one remembers the way things used to be. Take some of the disappearing businesses and department store as a prime example. The following stores were an iconic part of Virginia's history: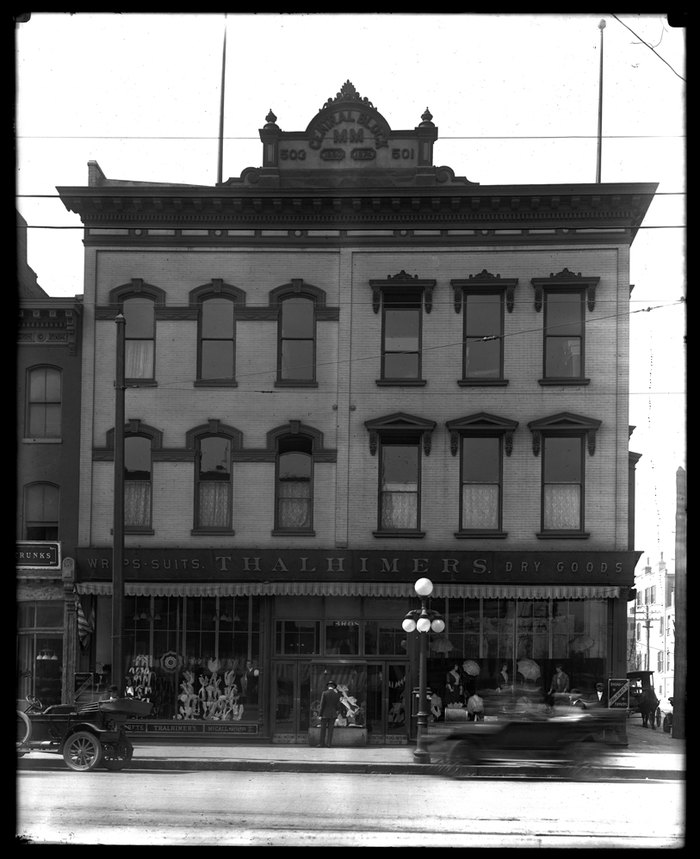 Do you remember shopping at any of the above retail or department stores? Which would you add to the list? We'd love to hear from you!
OnlyInYourState may earn compensation through affiliate links in this article.