The Natural Swimming Hole In Virginia That Will Take You Back To The Good Ole Days
There's something so wonderfully simple about the notion of a natural swimming hole. No fancy resorts, no reservations, no entrance fee; it's simply a beautiful space in the great outdoors that everyone can enjoy. Today's feature destination is a natural swimming hole in Virginia that will renew your appreciation for warm weather. Plus, getting there is an adventure in and of itself — you'll hike through the woods with the promise of a gorgeous waterfall and swimming spot at the end. Ready to start exploring? Let's go!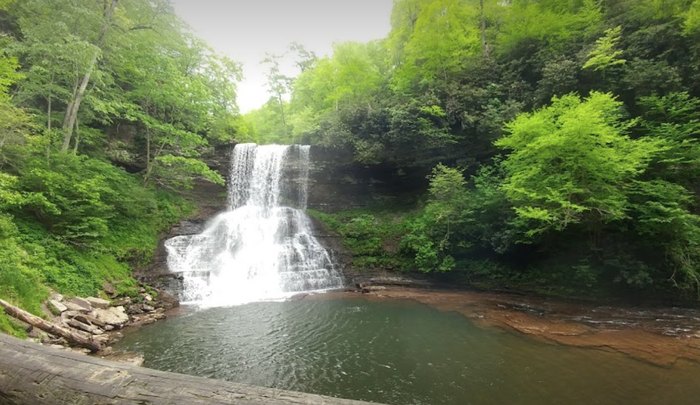 Have you ever taken a dip at Cascade Falls? What did you think of this beautiful natural swimming hole in Virginia? Feel free to share your thoughts with us in the comments below — we'd love to hear from you! Looking for a place where you can take a dip year-round? Soak your cares away when you visit these natural warm springs in Virginia.
Address: 2068 Cascade Dr, Pembroke, VA 24136, USA