The Underrated Natural Wonder Every Virginian Should See At Least Once
Virginia is chock-full of natural attractions just waiting to be discovered.
Situated in Mount Solon is a prime example of an off-the-beaten track landmark that every Virginian should visit at least once. The Chimneys appear like something from a fairytale, yet they are completely natural. These bizarre rock formations spire upwards to incredible heights, creating an otherworldly spectacle. Take a look at the following photographs and see if you aren't convinced to visit: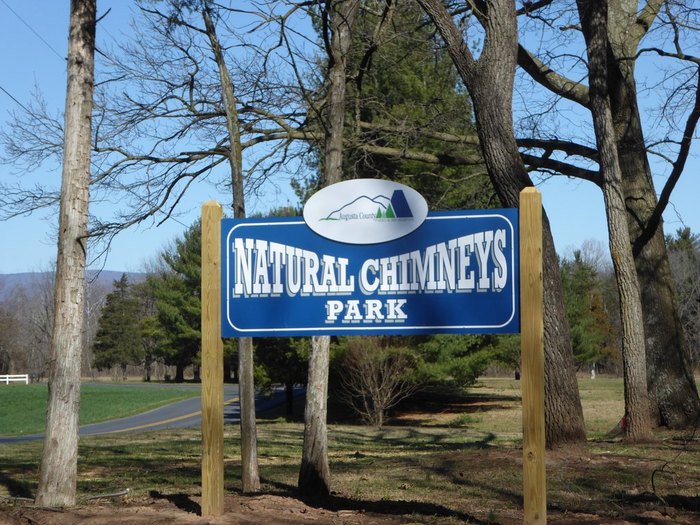 Natural Chimenys Park is located at 94 Natural Chimneys Ln, Mount Solon, VA 22843. To learn more about this fantastic natural attraction, be sure to visit the official website here. For related content, you'll love reading about This Teeny Tiny Virginia Town Surrounded By Natural Attractions.
OnlyInYourState may earn compensation through affiliate links in this article.