The Incredibly Unique Park That's Right Here In Virginia's Own Backyard
Come summer time, the state of Virginia holds a treasure trove of unique places and sites to explore. One such place happens to be a park in Virginia Beach, and it's one of the most unusual in the world. What began as a landfill has since been converted into a gorgeous park. The most popular of Virginia Beach's parks, Mount Trashmore welcomes over one million visitors per year. If you've yet to visit, you'll definitely want to see this unique spot in Virginia's own backyard.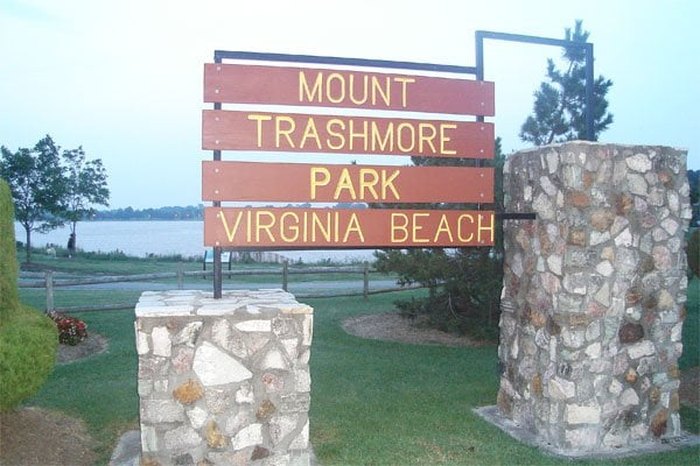 For more information about Mount Trashmore Park and its events, be sure to visit the official website here. Have you visited this popular park in Virginia Beach? Be sure to share your experiences with us! For more family-friendly summer destinations, be sure to read about these 10 Virginia Parks That Also Have Beaches.