Here Are The Most Generous, Giving Cities and Counties In Virginia
With Thanksgiving only a few short weeks away, it's not too soon to start reflecting on all that we have to be grateful for and, more importantly, how we can share with those less fortunate.  As it turns out, there are some very special places in Virginia that seem to take this message to heart year round.
At the end of 2014, Wallethub, an online financial resource, released a list of the most generous states in the nation. I am proud to say that Virginia came in at #13. Taking the research a little further, we looked at The Philanthropy Chronicle's analysis of giving throughout the state. The following 10 counties and cities (which are measured like counties for statistical purposes) all give nearly 5% or more of their gross adjusted income to charitable organizations, which can include non-profit organizations or religious organizations.
Before we get started, please note that 3 of the areas mentioned were also ranked among the state's 10 poorest areas. I guess it just goes to show that you don't have to have much to share what you have.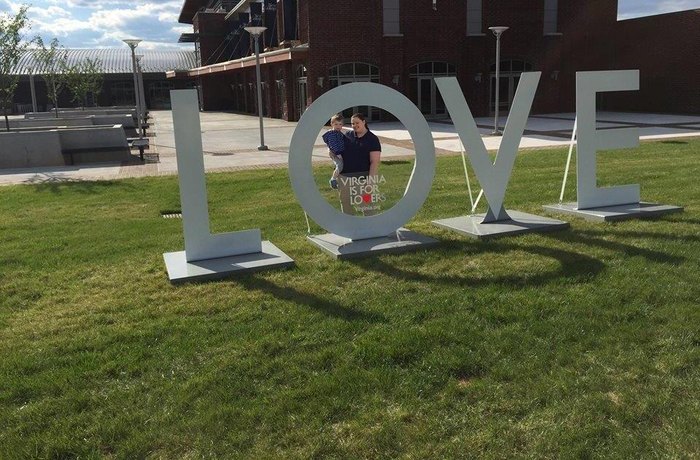 The most interesting part of this research was discovering how it's not always those with the most that give the most. What does your community do to give back? What about you? Do you have a favorite state or national charity? We would love to hear about it in the comments below.