More Than A Flea Market, Buchanan Flea Market In Virginia Also Has Food, Live Music, And More
Flea markets are always fun. Whether you're looking for a new item to spruce up your home decor, a treasured gift for a friend, or perhaps just some quirky finds, these markets always offer the unexpected. That's especially true for the Buchanan Flea Market in Virginia, which offers all of these things and more. With its vendor booths, homemade breakfast sandwiches, and lots of small-town charm, you could easily be forgiven for mistaking the market for a fair.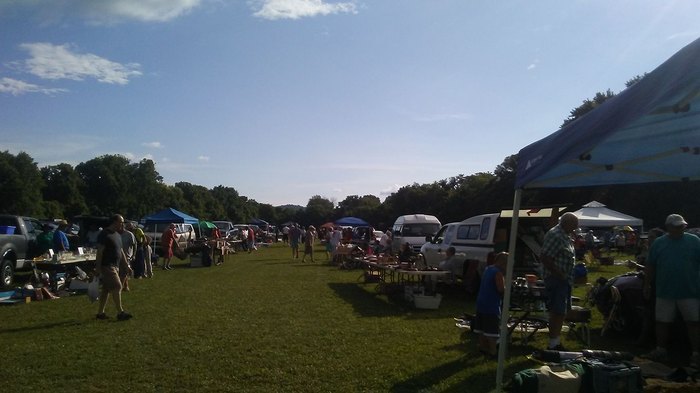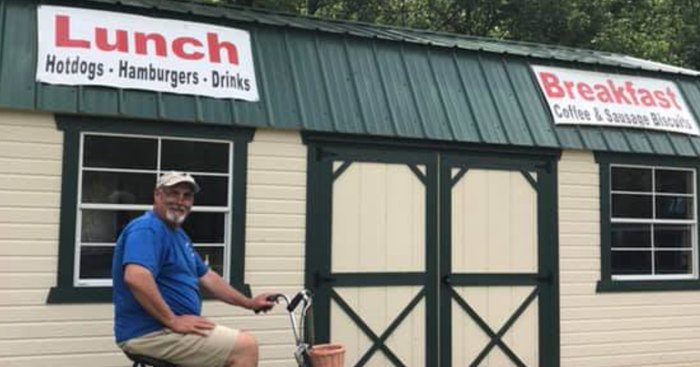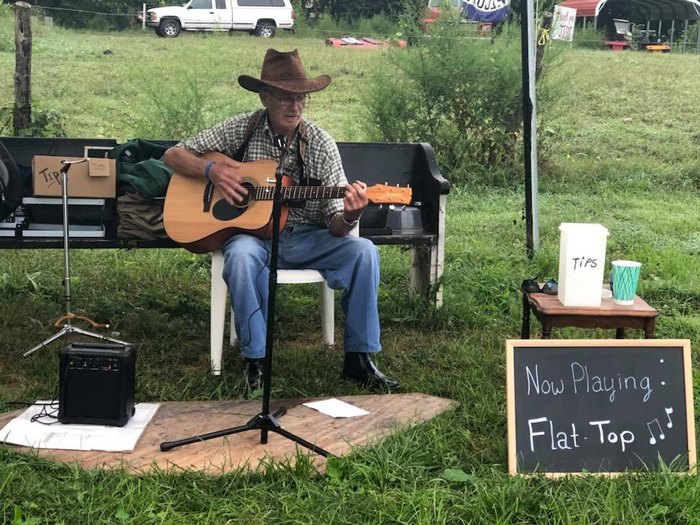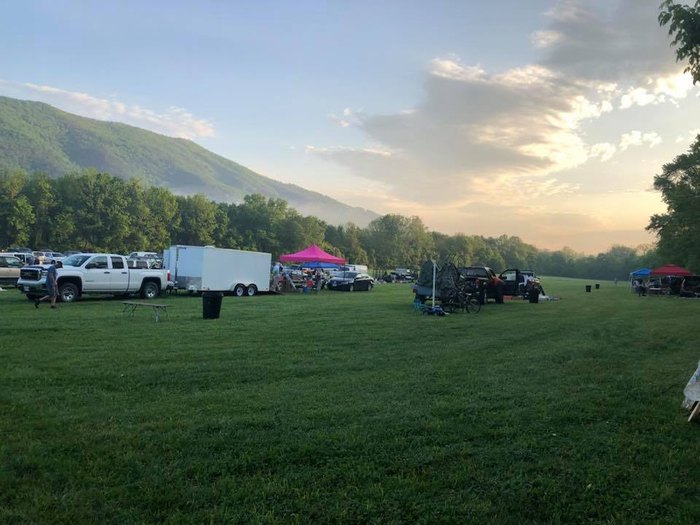 Have you ever visited the Buchanan Flea Market? What did you think? Share your experiences with us in the comments below — we'd love to hear from you! For more details, be sure to check out the Buchanan Flea Market on Facebook. For related content, check out what makes the town of Buchanan such a wonderful day trip destination in Virginia.
Address: Buchanan Flea Market, 19115 Main St, Buchanan, VA 24066, USA