Nothing Says Fall Is Here More Than A Visit To Virginia's Charming Maple Garden
The arrival of fall is no small thing here in Virginia. The season announces itself with incredible festivals paired with seasonal treats and beautiful landscapes. Some of the state's most beautiful outdoor areas are all the more resplendent in their dazzling autumn colors. One such place that truly transforms during this season is Maymont Park in Richmond. Beautiful varieties of maples bloom into all sorts of colors, and you'll just have to experience it for yourself.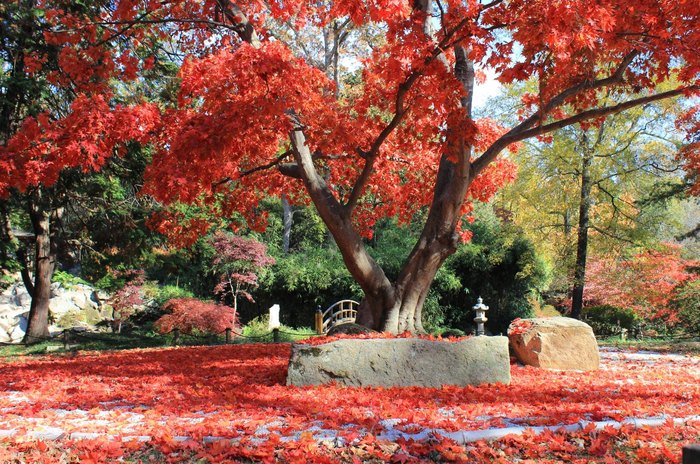 Maymont is located at 1700 Hampton St, Richmond, VA 23220. For more information about this park, including exhibitions and activities, be sure to check out the website here.
For related content, check out the 12 Reasons Why Fall Is The Best Time Of Year In Virginia.
OnlyInYourState may earn compensation through affiliate links in this article.