The Christmas Store In Virginia That's Simply Magical
Christmas shopping can be a source of stress, and understandably so. Whether it's the lines, the crowded parking lots, or the flashy commercials, there's something about the sales side of the holiday season that can be rather off-putting.
Fortunately for those of us who live in Virginia, there are several Christmas stores that are nothing short of magical, reminding us of the spirit of the season. Rather than retail chaos and crowds, these places offer authentic joy and cheer. One such place exists, tucked away in the historic town of Smithfield, and it should go to the top of your holiday to-do list. The Christmas Store promises to be a treat for visitors of all ages.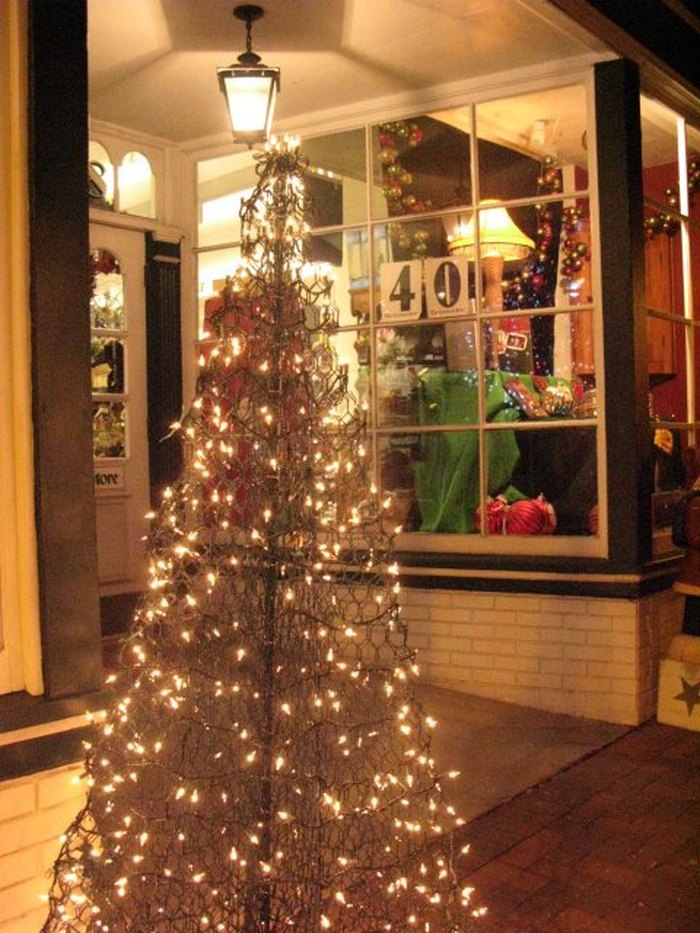 The store's location is 108 Main Street, Smithfield VA 23430. For more information on the store and its hours, click here. Have you visited the Smithfield Christmas Store? Or do you have a favorite spot for your holiday shopping? We'd love to hear from you!
OnlyInYourState may earn compensation through affiliate links in this article.