9 Incredible Supermarkets In Virginia You've Probably Never Heard Of But Need To Visit
Grocery shopping isn't necessarily the most glamorous activity, especially considering that it's something that must be done on a frequent basis. Fortunately, Virginia is home to several markets that are sure to spruce up your routine. Whether you're looking for a local specialty product or some fresh produce, you can head to any one of these stores for a welcome change of scenery.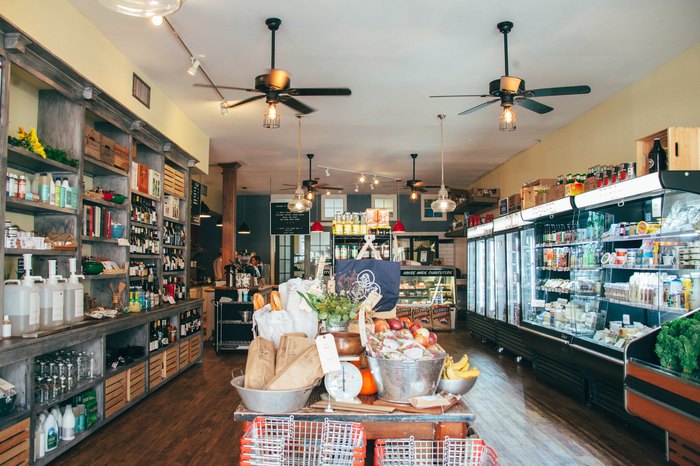 Are you a regular at any of the above markets? We'd love to hear about your shopping experiences! If any of your favorite spots may have missed the list, feel free to share them here.