This Abandoned Grist Mill Hiding In Virginia Is Hauntingly Gorgeous
We've said it before and we'll say it again: there's nothing quite as eerily beautiful as an abandoned structure. Virginia has plenty of them too, ranging from deteriorating houses to railroads and even Renaissance Fairs from decades past. Today, we'll feature a location with equal abandoned allure. Tucked away in Wythe County is a structure known as the Graham's Forge Mill. This five-story grist mill dates back to the late 1800s and is still standing today, though left completely vacant.
Let's take a look: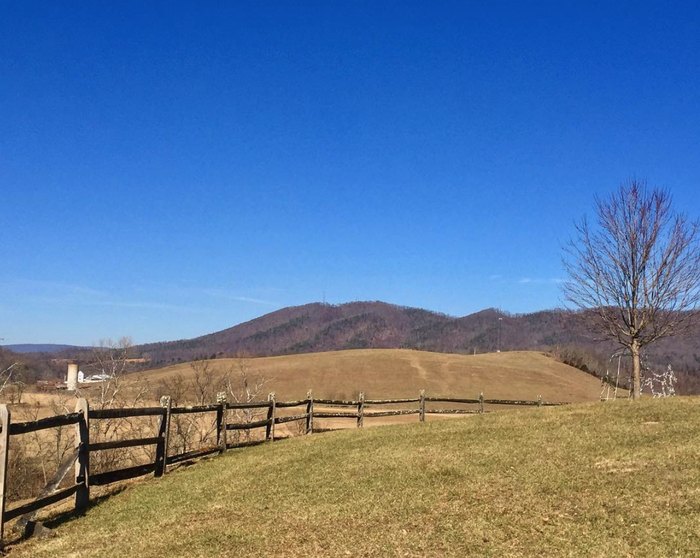 What are your thoughts on the eerie and gorgeous abandoned grist mill and its connection with Virginia's most haunted house? We'd love to hear your thoughts on the matter! For related content, check out This Road Trip That Leads To Virginia's Most Haunted Abandoned Places.