You'll Love This One Awesome Activity In Virginia And It Won't Cost You A Cent
Ever dreamed of seeing the night sky through a state-of-the-art telescope? With summer on its way, now's the perfect time to plan for some serious stargazing. Tucked away in Charlottesville, the historic Leander McCormick Observatory offers public viewings on the first and third Fridays of each month. And the best news? It's completely free! Here's more on the activity that's sure to entertain members of your entire family: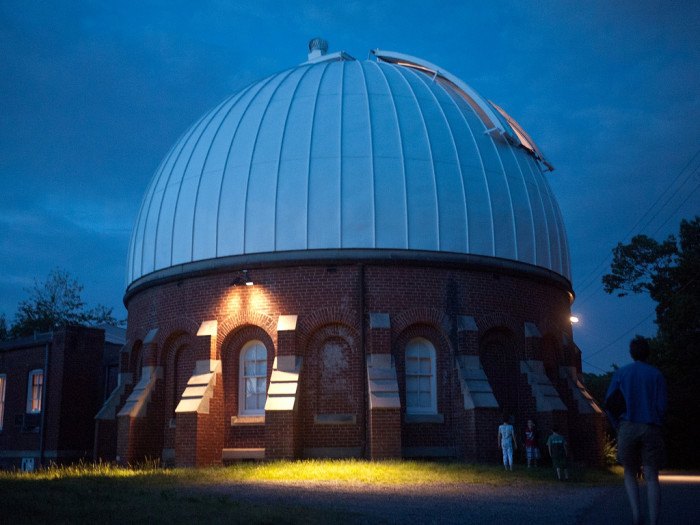 The Observatory is located at 600 McCormick Rd, Charlottesville, VA 22904. Have you visited the historic McCormick Observatory? If so, feel free to share your experiences! For related content, be sure to read about 14 Legitimately Fun Things To Do In Virginia Without Spending A Dime.