11 Places In Virginia You Thought Only Existed In Your Imagination
Have you ever made a special trip to see one of Virginia's spectacular sites and thought you may have been dreaming? Or stumbled upon a breathtaking vision of nature that seemed too beautiful to be real? If you live in Virginia, chances are this happens quite often. You might argue that Virginians have a high tolerance for beauty, being surrounded by such diverse landscapes. However, this luxury is never one we take for granted. It's frequently celebrated, and these 11 places seem especially exquisite. Be sure to take a camera with you, because you might not be able to believe your own eyes.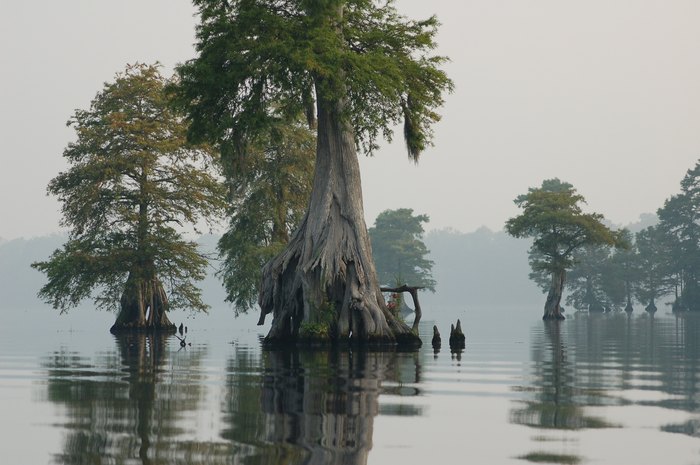 Whether it's a natural scene or a manmade wonder, there are some places in our state that seem too beautiful to be real. If you make the trip out to any of these places, you'll be happy you did. What are the places that come to mind when you think of out-of-this-world beauty in our state? We'd love if you'd share with us!
OnlyInYourState may earn compensation through affiliate links in this article.