The Epic Outdoor Food Fest In Virginia You Simply Cannot Miss
Food festivals combine some of our favorite parts about life in Virginia: live music, community, and, of course, great food. If you happen to agree with this sentiment, you'll want to sign up for the epic outdoor food festival happening in Richmond this summer. Broad Appetit is a celebration of food and art, and its 10th annual event promises to be the biggest yet. So mark your calendars for June 4th and check out what's on the menu this year: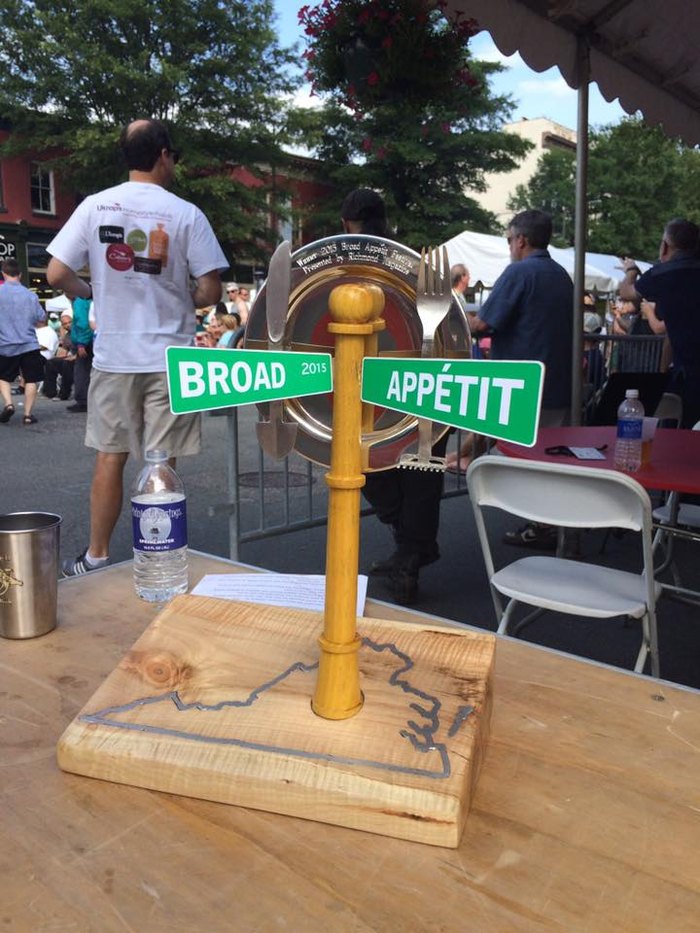 For more information on this fantastic event, be sure to visit the official website. Have you attended Richmond's Broad Appetit in past years? We'd love to hear about your experiences there!