Most People Don't Know There's A Little Eiffel Tower In Virginia
Virginia has its fair share of world famous attractions, ranging from natural wonders to truly amazing architectural feats. But did you know there's a little Eiffel Tower right here in the Old Dominion? Tucked away in the beloved Kings Dominion theme park is a replica of this iconic structure.
Check it out: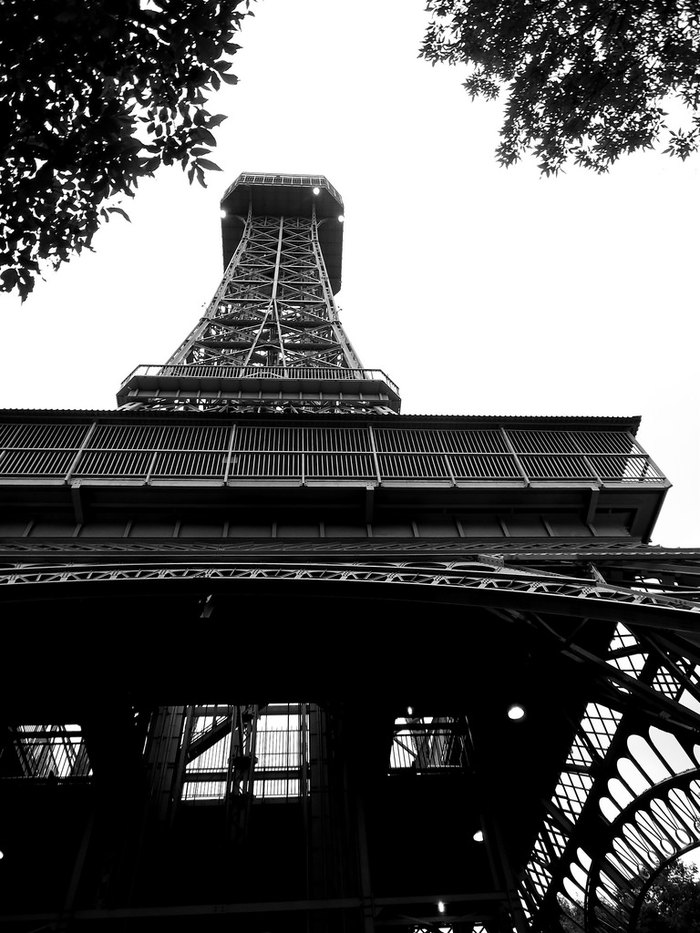 This Eiffel Tower replica can be found at Kings Dominion, which is located at 16000 Theme Park Way, Doswell VA 23047. Have you visited this monument recently? If so, we'd love to hear about your experiences! For related content, be sure to check out this Nostalgic Footage of Kings Dominion From The 1970s.