Not Many People Realize Virginia Has A Drive-Thru Grocery Store — And It's Amazing
Almost everyone has experienced a drive-thru restaurant in their day, but did you realize there were drive-thru grocery stores? In fact, there's one right here in Virginia and it's truly a novelty experience. Crafty's Drive-Buy Grocery Store can be found in Prince George, Virginia. You simply place your order at the window and wait for your groceries to be picked up, bagged, and handed back to you. Or, if you prefer, you can call ahead and they'll deliver your goods right to your front doorstep. What could be more convenient? Here's more on this wonderfully unique drive-thru grocery store: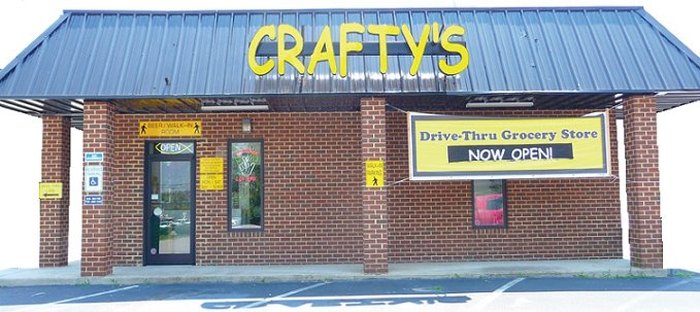 Curious to learn more? You can visit the Crafty's Drive-Buy Grocery store website by clicking here. Crafty's is located at 3809 Jefferson Park Rd, Prince George, VA 23875.
OnlyInYourState may earn compensation through affiliate links in this article.