Visiting The Great Dismal Swamp In Virginia Is A Surreal Experience
Rolling hills, mountain views, and coastal paradise – if you've lived in Virginia for any period of time, you've probably grown accustomed to this beautiful scenery. That being said, our standards for beauty are set pretty high. What's more unusual are the places that seem otherworldly, not for their beauty but for other remarkable reasons. Great Dismal Swamp is one such place. What was once a pristine landmark for preservation was scarred by fire caused by lighting in 2011. The fire burned for 111 days straight, covering the area in flame and smog. The fire damage has cast the swamplands in an eerie shadow, but there's hope that regrowth will continue. These pictures show a progression of the swamp: before the fire, during, and after. Each stage seems like it could be a scene from a dream.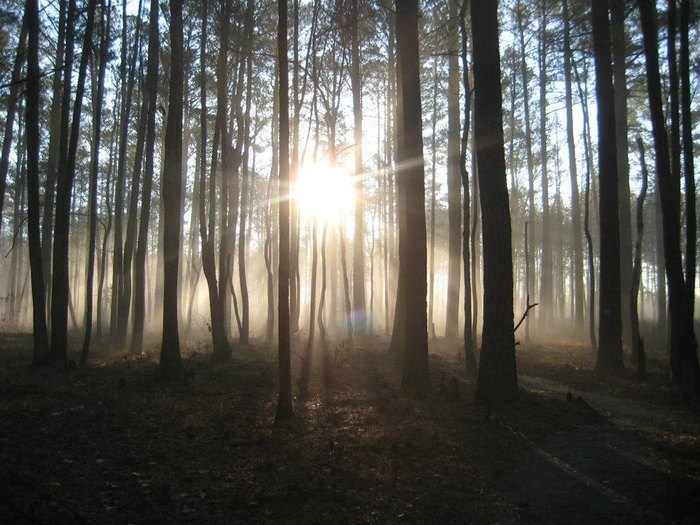 Although fires are devastating and tragic, they have a way of renewing the landscape and reminding us of the resilience of nature. Have you visited Dismal Swamp? Did anything about it seem particularly dream-like? Share your experiences in the comments!
OnlyInYourState may earn compensation through affiliate links in this article.
Address: Great Dismal Swamp National Wildlife Refuge, 3100 Desert Rd, Suffolk, VA 23434, USA