This Delicious Restaurant In Virginia On A Rural Country Road Is A Hidden Culinary Gem
You never know what you'll find here in Virginia. While everything seems mapped out these days, there's still something to be said for going for a long drive and seeing what you happen upon. That's certainly the case with Fisher & Company, a not-to-be-missed local restaurant in Tazewell, Virginia. Situated on a rural country road, this spot is definitely a hidden gem you'll be happy to discover. Take a look: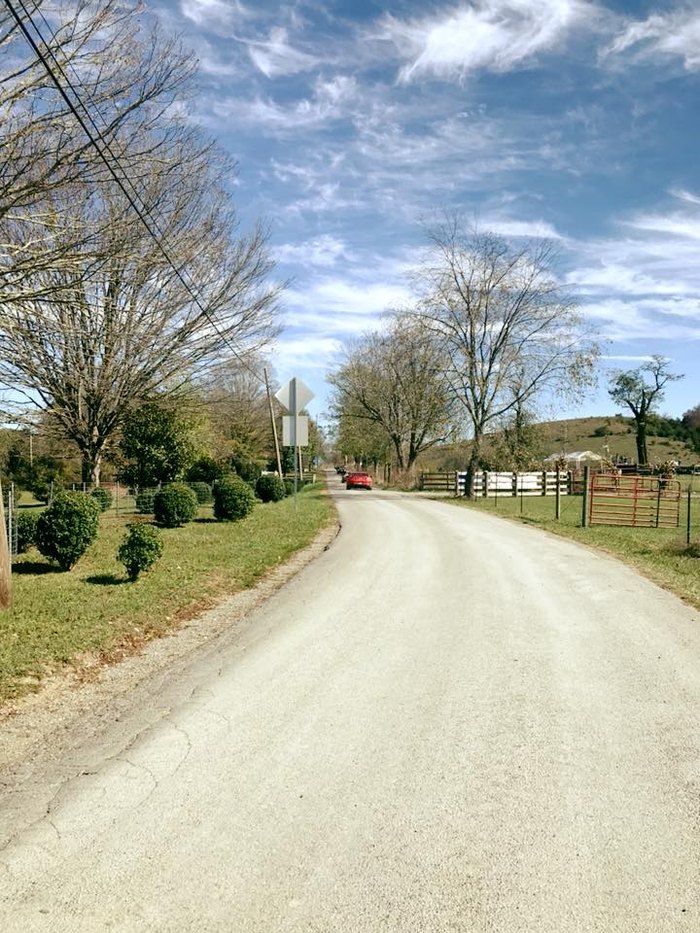 Fisher and Company is located at 1735 State Rte 693, Tazewell, VA 24651. Have you dined here before? If so, we'd love to hear about your experiences! For related reading, be sure to check out The Rustic Steakhouse In Virginia That Is A Carnivore's Dream Come True.