The Deadly History Of This Virginia Fortress Is Terrifying But True
The history behind Fort Monroe is a vast and complicated one. Built in the 1600s to protect the state's mainland, Fort Monroe symbolized different things to different groups of people. Regardless of this evolving identity, the importance of this National Landmark is indisputable.
Having been witness to so many events over the past centuries, the fortress is — perhaps unsurprisingly — the subject of much intrigue. Not only does its history have a haunting undertone; it's speculated that the area itself may be actually haunted. And by whom? The stories may just surprise you.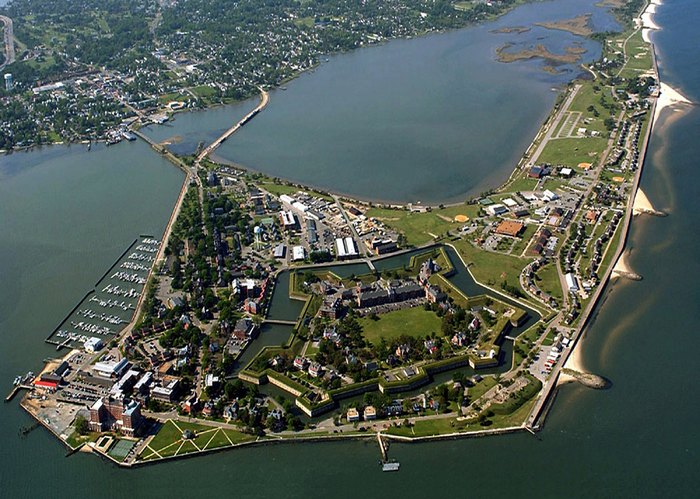 For a fascinating account of Fort Monroe's haunted associations, as told by the U.S. Army, click here. What did you think about these stories? Be sure to share your thoughts with us.
OnlyInYourState may earn compensation through affiliate links in this article.