Most People Don't Know These 9 Castles Are Hiding In Virginia
Perhaps it's because Virginia's history was so tied to the Old World England, that when we got our independence from King George, we rejected the palace fortresses and stone compounds so common in Europe. Instead, Virginia adopted her own architecture, moving away from Georgian influences and opting for structures of wood and local stone that blended more aesthetically with the geography of the New World.
But for some Virginia residents, the romance and intrigue of a real-deal castle, complete with turrets and towers was just too much to resist. And who can blame them? These 9 gems in Virginia range from historical landmarks to modern-day medieval and are used for everything from offices to residential homes. But regardless of their current purpose, they are all full of romance, mystery and lofty ambitions – just like castles should be.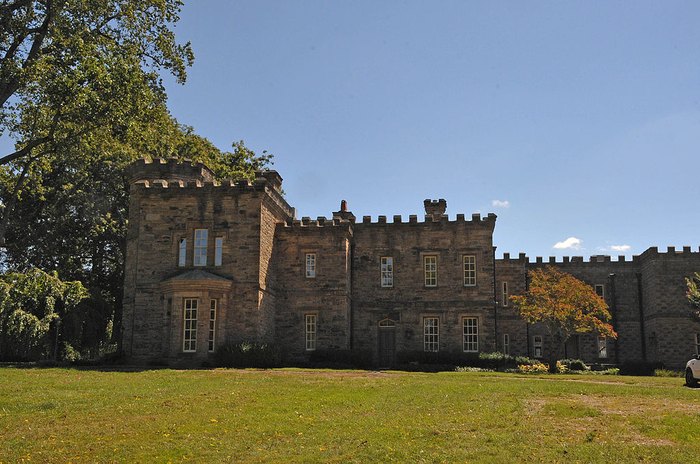 When we think of castles, we think of kings and queens, knights and ladies, and most definitely shadowy dungeons and murky moats. But castles come in all shapes and sizes – and while these 9 castles in Virginia may not have fair maidens trapped in towers or dragons guarding a treasure, what they do have is character and no shortage of their own Virginia flair. Please remember that some of these castles are private home and should be respected as such, but for those that are open to the public, few things could be more fun than walking through a bit of history and old world style. Just don't forget to pack your tiara.
OnlyInYourState may earn compensation through affiliate links in this article.