A Sapphire Body Of Water In Virginia, Carvins Cove Is Devastatingly Gorgeous
Virginia is full of hidden natural gems, whether they be forested trails, cascading waterfalls, or unique rock formations. As Spring quickly approaches, we can't help but look forward to warm weather and the excuse to explore. The first item on your list should be none other than the sapphire blue water awaiting at Carvins Cove in Virginia. Here's more on this beautiful reservoir just a quick drive from Roanoke.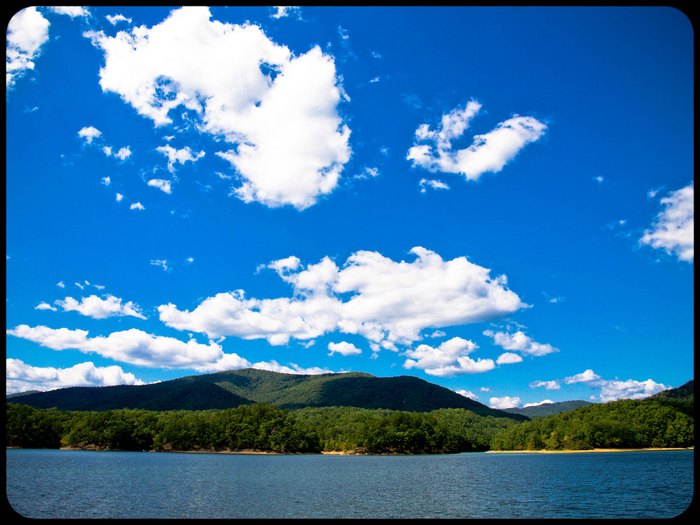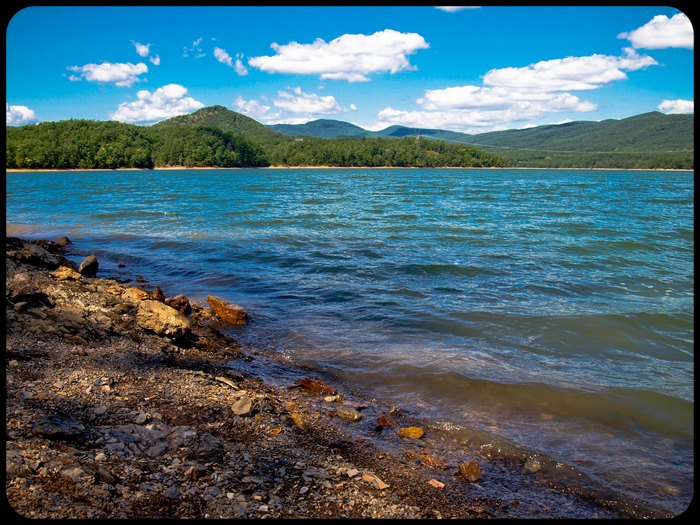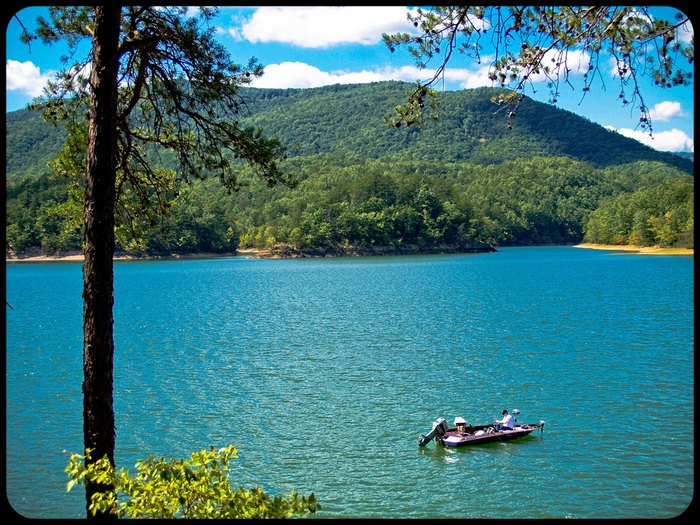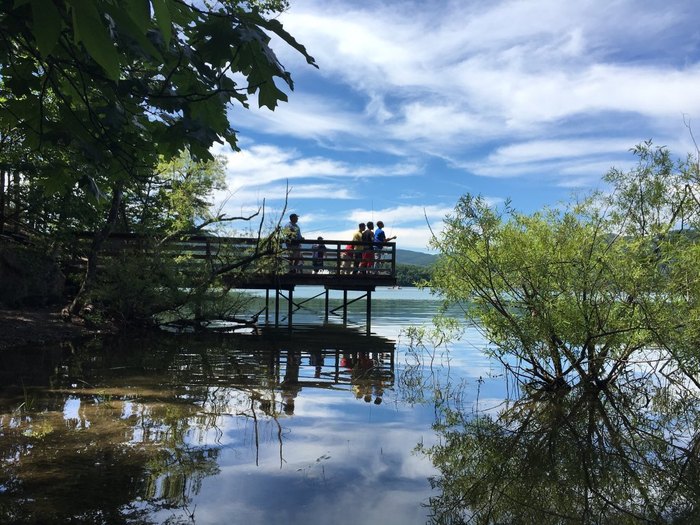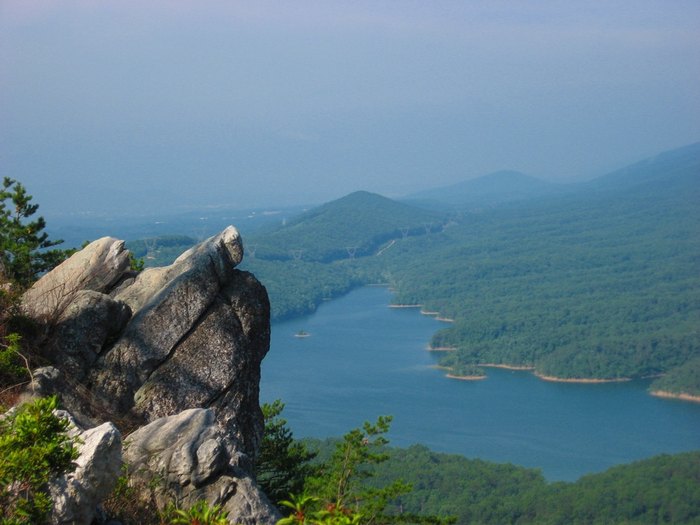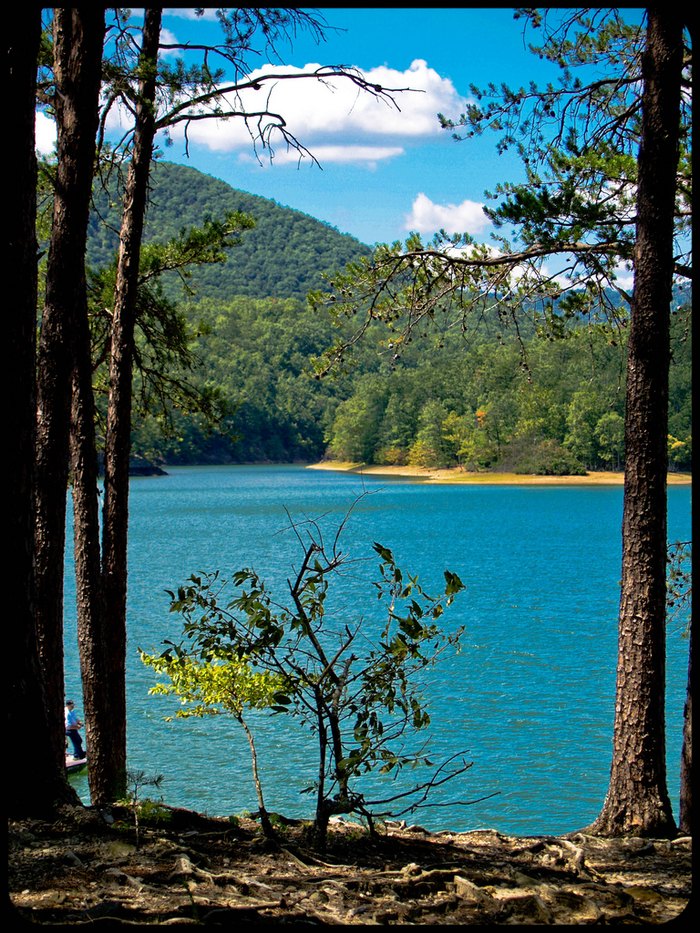 Have you visited Carvins Cove in Virginia recently? Feel free to share your experiences there or at any other natural wonders in Virginia. For more hidden natural gems, be sure to read about This Little-Known Oasis Hiding In Virginia.
Address: Carvins Cove Reservoir, Virginia, USA
OnlyInYourState may earn compensation through affiliate links in this article.
Carvins cove in Virginia
October 06, 2020
Does Virginia have any natural wonders?
The beauty of Carvins Cove in Virginia is simply unparalleled, as you may have guessed from the article above. However, the reservoir isn't technically a natural wonder given that it's a manmade reservoir. If you're looking for natural wonders in Virginia, there are plenty of other places worth checking out. This list includes Luray Caverns in Luray, Natural Bridge, Natural Tunnel State Park in Duffield, Westmoreland State Park in Montross, Burkes Garden in Tazewell, Breaks Interstate Park in Breaks, the Great Dismal Swamp in Chesapeake, and Great Falls Park in McLean. Curious to learn more about these hidden gems in Virginia? Check out our natural wonders road trip in Virginia for an adventure you won't soon forget!
What are the best state parks in Virginia?
Virginia is blessed with an abundance of natural beauty, and our state park system does an excellent job of celebrating and preserving these magical landscapes. While each and every one of Virginia's state parks is worth seeking out, some are considered to be at the top of the list. Some of the most popular state parks in Virginia include Grayson Highlands State Park, Natural Bridge State Park, Sky Meadows State Park, Pocahontas State Park, First Landing State Park, High Bridge Trail State Park, Mason Neck State Park, Caledon State Park, Fairy Stone State Park, and Hungry Mother State Park. How many of these Virginia state parks have you visited?
Are there any natural swimming holes in Virginia?
Yes! Virginia has plenty of natural swimming holes and when the weather is warm, these places are wonderfully refreshing. Some of the best natural swimming holes in Virginia include Dismal Falls, Goshen Pass, Belle Isle on the James River, Whiteoak Canyon in Shenandoah National Park, Cascade Falls, Sherando Lake, and Passage Creek near Front Royal. If you love the idea of swimming at the base of a waterfall, you're in luck. Virginia has several waterfall swimming holes, too.
Address: Carvins Cove Reservoir, Virginia, USA
OnlyInYourState may earn compensation through affiliate links in this article.