Ride A Magical Miniature Train Through The Woods Of Burke Lake Park In Virginia
Virginia has some of the best parks in the country, from our exquisite national parks to state parks, county parks, and everything in between. Today, we'd like to focus on Burke Lake Park in Fairfax Station, Virginia. It's here that you'll find beautiful wooded trails, gorgeous scenery, and even a miniature train trolley. That's right — you can hop aboard a special train ride through the woods, and it's the perfect adventure for all ages. Ready to learn more?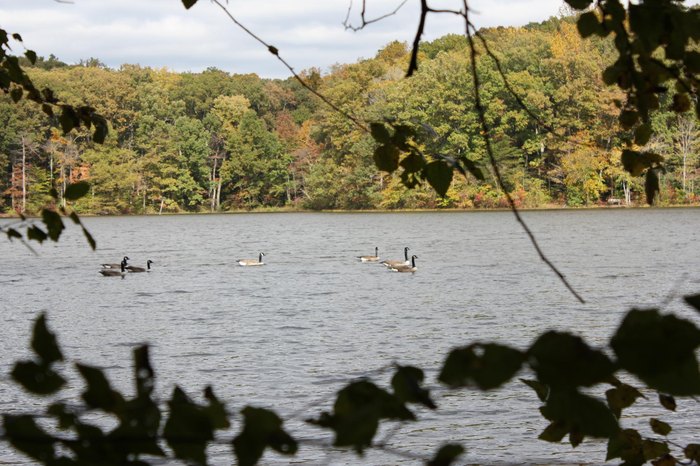 Have you ever visited Burke Lake Park in Virginia? What did you think of your time there? Feel free to share your experiences with us in the comments. We'd love to hear from you! For more information about Burke Lake Park, you can visit the official website.
You can also purchase your train tickets by clicking here.
Address: Burke Lake Park, 7315 Ox Rd, Fairfax Station, VA 22039, USA