These 11 Cities And Towns In Virginia Have The Most Breathtaking Scenery In The State
There's really no way to narrow down the MOST beautiful part of Virginia. We are fortunate to have a little bit of the everything – rolling hills, majestic mountains, beautiful beaches, and breathtaking farmlands and countryside. At the end of the day, it just comes down to preference. So we've taken a look at some of the towns and cities across the state and found some of the top areas for stunning scenery – both in town and out.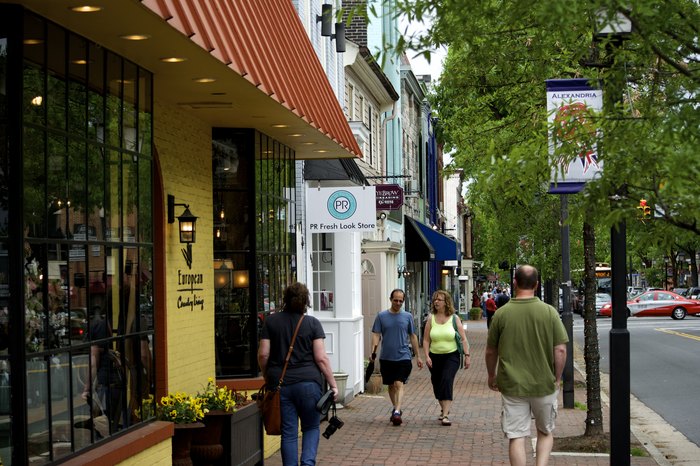 Now we would love to hear about YOUR favorite parts of Virginia. Do you live in any of these cities or towns? Tell us what you think in the comments below!