We Bet You Didn't Know That Virginia Was Home To The Only Bridge-Tunnels In The U.S.
Living in Virginia is a totally unique experience. From our rich history to our breathtaking landscapes, charming towns, and fascinating wonders, life in the Old Dominion is anything but ordinary. For proof of this, look no further than the bridge tunnels you'll find on the coast. The Chesapeake Bay Bridge-Tunnel, the Hampton Road Bridge-Tunnel, and the Monitor-Merrimac Memorial Bridge-Tunnel aren't just impressive; they're the only bridge-tunnels of their kind in the U.S. Here's a closer look at these marvels of engineering that you'll find only in Virginia.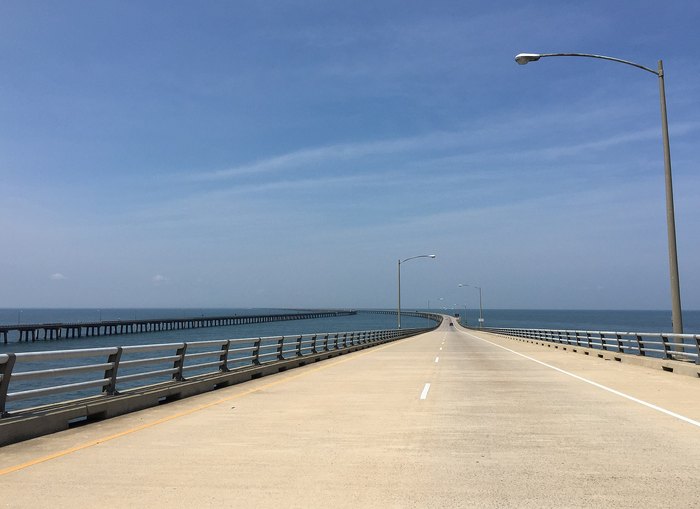 Did you know that Virginia was home to the only bridge tunnels in the U.S.? Share your thoughts with us in the comments below — we'd love to hear from you!
Address: Chesapeake Bay Bridge-Tunnel, Virginia, USA
Address: Hampton Roads Bridge Tunnel, Norfolk, VA, USA
OnlyInYourState may earn compensation through affiliate links in this article.