The Remnants Of This Abandoned Virginia Hotel From The 1800s Are Hauntingly Beautiful
There's nothing quite as alluring as an abandoned building. Here in Virginia, there are plenty to admire, and each has its own unique story to tell. One such site is an abandoned hotel that's situated along the New River Trail in southwestern Virginia. What once stood as a hotel for railway workers in the 1800s has since been left for nature to reclaim. And while the concept may be eerie, there's no denying the beauty of these crumbling remnants.
Take a look for yourself: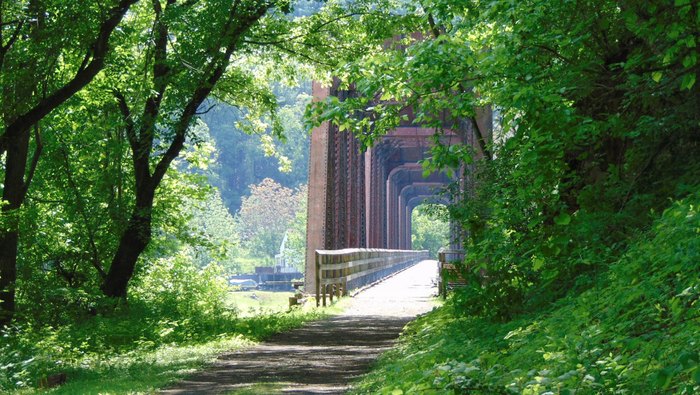 New River Trail State Park is located at 116 Orphanage Dr., Max Meadows, VA 24360. For more information about this beautiful state park, you can click here. Have you visited New River Trail State Park recently? Share your experiences there with us! For related content, check out Virginia's Mysterious Glowing Railroad That Will Keep You Up At Night.