One Of The Most Haunted Cemeteries In Virginia Is Also The Most Beautiful
There's no denying the reverence or beauty of Arlington National Cemetery. One of the country's most famous military cemeteries, the landmark measures 63 acres and is the final resting place of those who have fought in wars spanning centuries. It's a moving place to visit, whether a relative or loved one you know has fought in a war or you simply wish to pay your respects to our nation's brave veterans. Of course, as is the nature of many cemeteries in Virginia, it holds a haunting presence, and many who have visited have experienced what can only be described as paranormal. That being said, Arlington National Cemetery remains one of the region's most stunning destinations.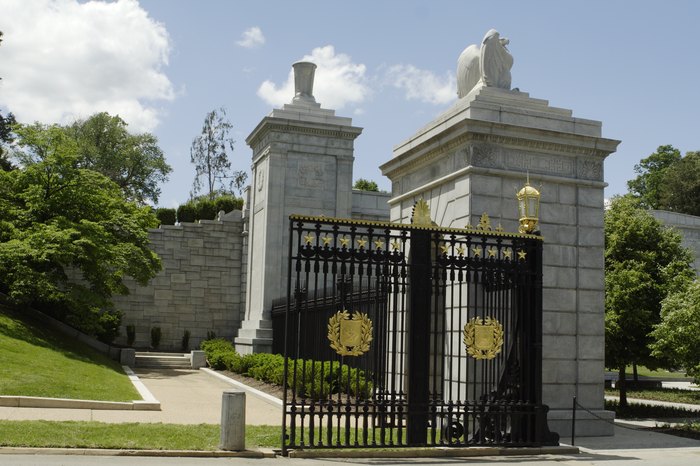 What are your thoughts on Arlington National Cemetery? Do you agree that this haunted cemetery in Virginia is also one of the most beautiful and reverent places in the country? Be sure to share your experiences with us in the comments below — we'd love to hear from you! For more information, be sure to visit the official Arlington National Cemetery website.
Address: Arlington Cemetery, Arlington, VA 22209, USA